Our Apple Event Expectations For October 30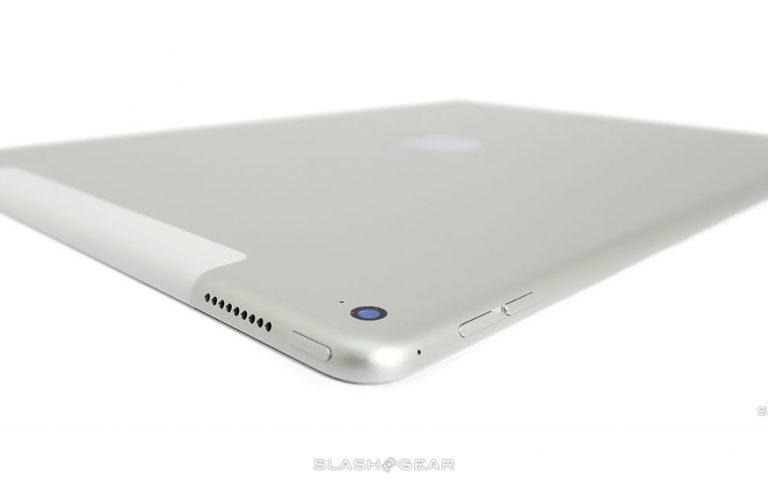 There's a whole lot of Apple going on on Tuesday, the 30th of October, 2018. There's an event in which Apple's planned to reveal a bunch of new devices and/or software and/or services. We've got a pretty good idea of what they're bringing to the table, and we'll be at the event getting up close and personal with the whole lot, too. Today we're taking a peek at our list of expectations and rolling out that list for you, the reader, as well.
Low Cost Mac
There's rumor of a new sort of low-cost Mac. Maybe, possibly, at long last, a Mac OS machine that's ready to compete with the massive amount of Chromebooks and super-cheap Windows machines in schools? I'm crossing my fingers super, duper hard for that one. Let's call it a MacBook C, until that point at which analyst Ming-Chi Kuo's prediction comes true.
Mac mini
There's a pretty good chance that if any Mac appears at this event, it'll be miniature. That's the Mac mini, a relatively small desktop machine made to bring the Mac OS experience to desktop-loving citizens around the world with as minimal power and expense as possible. Also it looks pretty neat.
iMac
There's a possible iMac update in the mix – though I'd expect this machine to have a low-key sort of presentation, if any airtime at all. There's not a whole lot that needs changing on this desktop, but it is right about time Apple gave it a new set of innards. We shall see.
MacBook
It was strange when Kuo predicted a re-upped MacBook AND a low-cost MacBook separately – but stranger things have happened. A new MacBook wouldn't need a whole lot of changing, save maybe a reduction in ports. Why include any ports at all, let's just release a MacBook that needs a wireless charger! I do not look forward to that unit, if it ever comes.
AirPower
One of the predictions we've heard coming for a while is for the wireless charger known as AirPower. That's a device capable of charging more than one Apple mobile device at a time – and we've already seen it at a previous Apple event. So... where is it? Rumor had it that Apple had some issues making it ready for consumers – but we might never know!
iPad Pro
Two new iPad Pro units are predicted, both with USB-C. That'd be a BIG change for Apple and a relatively small change for the consumer, for whom the plug is reversible either way. They've been using USB-C on their MacBooks for months now, anyway – it's already in their mind-grapes.
Apple Pencil
There's apparently a new Apple Pencil too, but what could they possibly bring to the table? A reasonable way to charge the device? That would be a VERY welcome update. As a person who uses an Apple Pencil basically every single day, I'd buy a new version if the ONLY change was changing the out-lightning plug to a USB-C-in.
iPad Mini
There's a pretty good chance there's an iPad Mini coming to the Apple Store within the next few weeks. The chances a new iPad Mini will be revealed go up the further we get from today. It'd be a little strange to see a reveal of an iPad Mini at this upcoming event, but it's possible. Several of these predictions were supported by some analyst Ming-Chi Kuo on the 23rd of October.
Time and Date
On October 30th, 2018 we'll see the whole Apple event take place live and in effect. The event begins at 10AM Eastern Time, which is 9AM Central, 8AM Mountain Time, and 7AM Pacific Time. We'll be there – check out the SlashGear main news feed for all the details as they're revealed!