Kuo Apple event predictions: iPad mini, Pro, Macs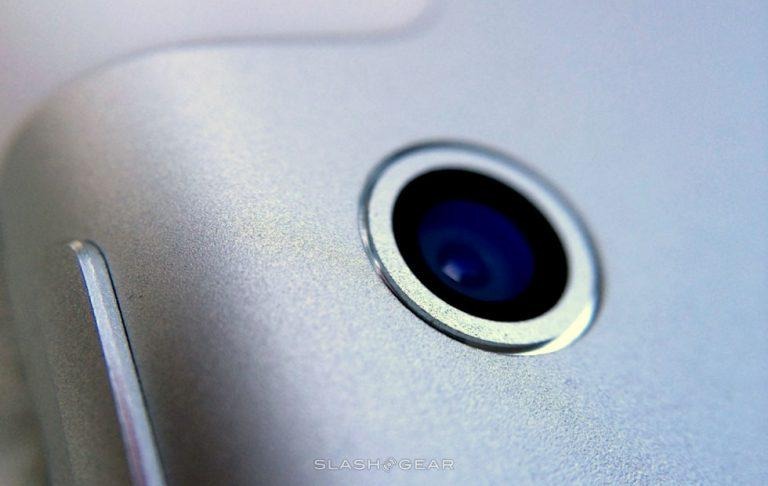 This week the analyst Ming-Chi Kuo shared a list of products Apple was likely to launch at the event set for October 30th, 2018. Kuo generally gets this sort of stuff nearly perfect, so we're having a peek. This event might well play host to a two-or-more-tiered approach for the iPad. Much like we saw with the most recent iPad release – a new device made with old parts – this event might bring the iPad mini back into the limelight.
New iPads
The iPad mini might well pop up, said Kuo today. That'd be the iPad mini 5, a device we did not expect would return given the larger-than-ever number of different models now made by Apple. Kuo suggested that the new iPad mini would have a lower-cost panel inside with an upgraded processor.
A new iPad mini COULD be shown at the event, or it might launch on its own in the next several months. Kuo expressed that it might launch sometime near the end of this year or early next year, if it doesn't launch at the event on the 30th.
The iPad Pro will apparently be making a rebooted return with USB-C instead of Apple's Lightning connector. This would be – and will be – a big deal for the world of accessory-makers. Kuo suggested that both new iPad Pro units will have improved displays and functionality with a new Apple Pencil. No word on any Face ID or other big mods – not direct from Kuo, anyway.
New Macs
It's the return of the mac in several different models. VIA MacRumors Kuo mentioned a new low-cost notebook and new versions (internal upgrades, likely) of the Mac mini, iMac, and MacBook. That new low-cost notebook is interesting – maybe a MacBook C? Something that can compete with a Chromebook?
AirPower
At the most recent Apple event, Apple mentioned the release of AirPower by the end of this year. It's possible we'll see the wireless power device at this event. Kuo mentioned he was not certain whether the AirPower or AirPods update would be available at the end of this year or early next year.
A new set of AirPods will apparently have a new wireless-friendly chip that'll enable full Siri functionality. This new version of the AirPods is also rumored to have an upgraded wireless charging case – that'll work with AirPower, so maybe a dual-release?
Event Time and Place
October 30th at 10AM Eastern Time is the time and the place where this Apple event will be unleashed. We'll be at the event where we'll get up close and personal coverage for you all event long. This includes hands-on coverage of whatever devices are shown as well as our first impressions of the whole lot!