OSVR stacks up 118 supporters for Open Source Virtual Reality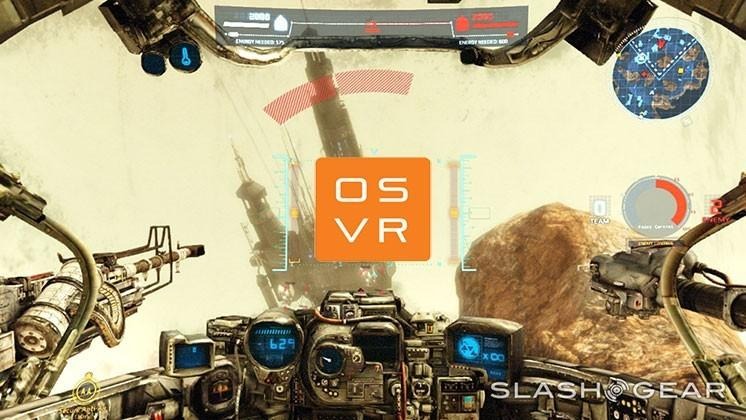 OSVR announces additional supporters for their Open Source Virtual Reality platform. This platform has its own hardware development kit, software development kit, and integration with several of the biggest names in gaming software. Four new platforms have joined along with this newest batch, including OpenVR, MonoGame, VorpX, and Unigine. VorpX supports titles like Grand Theft Auto 5 while OpenVR supports such titles as Strike Suit Zero and Hawken. Also announced this week, VR game or content developers will have the opportunity to gaining priority access to OSVR Developer Kits shipping as early as June, ahead of public release in July.
Additional supporters added to the fray over the past several weeks include: Descendent Studios, Honor Code Inc, The Andronauts, Sigtrap Games, Incandescent Imaging, Titans of Space, Digital Happiness, Kôna Games, Gattai Games, GALACTaViSION, Mechabit, UNIGINE Corp., Aurasoft UK, Xilinx, and the virtual reality universal app store for VR, "V".
An OSVR Dev Jam has been announced this week as well. This OSVR Dev Jam's details will be announced at a later date – while developers who join OSVR now will be automatically eligible to participate.
Joining OSVR as a developer also includes:
• Access to the OSVR network of supporters for collaborative and technical support
• Access to the OSVR support portal to help with integration
• Promotional and marketing support for their products
• Priority access to selected developers for OSVR Developer Kits shipping in June ahead of public release in July (as mentioned above)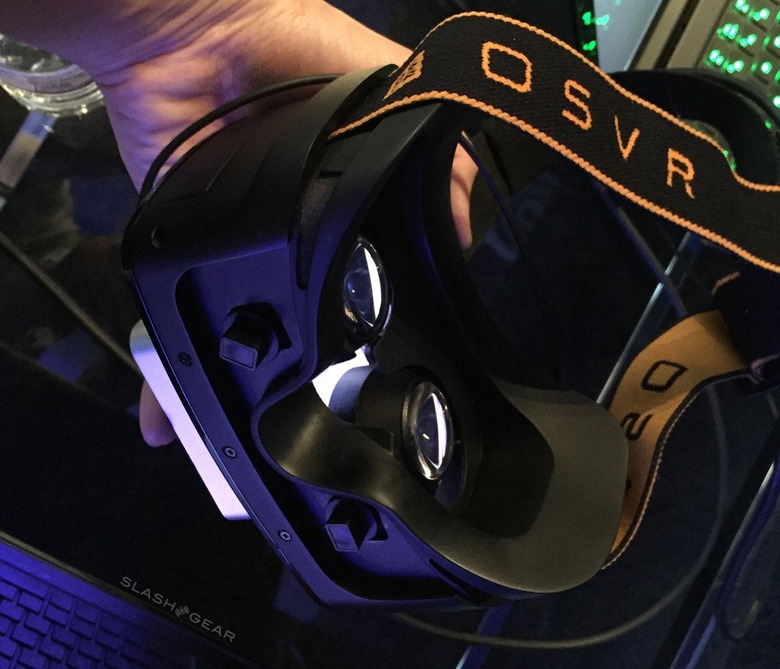 Again, the public release of the OSVR HDK – hardware developer kit VR headset is slated for July of 2015. Have a peek at our first OSVR headset hands-on from earlier this year, then dive in to our OSVR tag and OSVR timeline below.
Have a peek at our expanding VR-XP portal as well. Experiences from across the virtual reality spectrum – we've only just begun!
VIA: OSVR