OS X Mountain Lion Up-to-Date application released, quickly disappears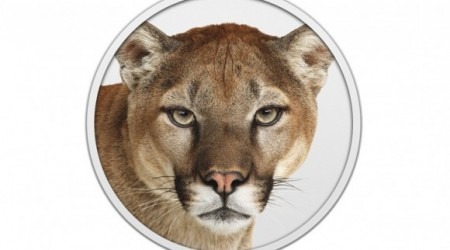 It would seem that Apple is in the final stages of preparing for the upcoming launch of OS X Mountain Lion, as an application for its Up-to-Date program when live for a brief period today. The Up-to-Date program, which was announced last month, allows users who purchased a Mac after June 11 to receive a free upgrade to the new OS. However, the application was taken down shortly after it went live, so it appears that Apple isn't quite ready to roll out the program just yet.
Apple wasn't quick enough though, with the folks at MacRumors filling out the application and even receiving their codes for the upgrade before Apple managed to take the application offline. The redemption process goes something like this: users are required to fill out the form with information on their eligible Macs, including the date and location of the purchase, personal contact information, and the serial number of the computer that will be receiving the update. After that's done and sent off, Apple then sends back a pair of emails – one with a password-protected PDF containing the redemption code, and another with the password needed to access the PDF.
Naturally, with Mountain Lion not yet available, MacRumors' attempt at redeeming the code on the Mac App Store (the only place OS X Mountain Lion will be available) proved fruitless. At the moment, Mountain Lion's release date is still unknown, but with Apple giving it a release window of July 2012, it has to be coming up pretty quickly here, considering that the month of July ending in just eight short days. If that July release window holds, we'll likely be seeing the Up-to-Date application go live again soon, so stay tuned.