OS X Lion and new MacBook Air launch Wednesday morning tip insiders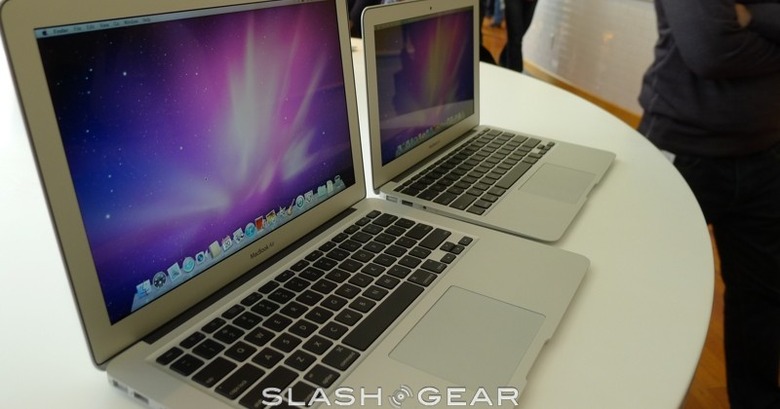 Apple's release of OS X Lion, along with the new MacBook Air ultraportables, is being tipped for Wednesday morning this week, with multiple sources claiming the company's retail stores will ready their new displays and demo areas overnight on Tuesday, July 19. The new Air range was initially expected to be launched last week, but Apple is believed to have delayed the release at the final moment.
Both 9 to 5 Mac and MacRumors have heard that Apple stores have received LaCie drives loaded with installation copies of the OS X Lion Golden Master seed, ready to be installed onto all of the showroom computers. There's also talk of a preconfigured Mac Pro being delivered, already running Lion. Meanwhile, posters and other printed materials are in sealed tubes, ready to be opened up and displayed.
That process will supposedly take place overnight tonight, at least one source claims. AppleInsider's source suggests the company will release the new MacBook Air – and, presumably, OS X Lion at the same time – at 8.30am Eastern on Wednesday, July 20. Although Apple had previously confirmed that Lion would be launched sometime in July, it did not specify dates.
Meanwhile, on Friday last week a new Thunderbolt-packing Apple LED Cinema Display was spotted on the company's site, before being pulled down. The new monitor could daisy-chain from a single Thunderbolt port on a MacBook Pro, the same port that's expected to show up – as well as Sandy Bridge processors and an increased amount of minimum RAM – in the refreshed MacBook Air.