OPPO's 5x optical zoom smartphone camera officially revealed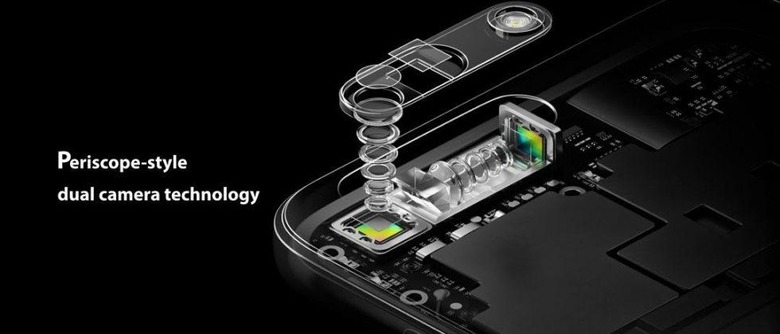 Shortly before MWC 2017 kicked off, OPPO said that it would be showing off new camera technology at the show. More specifically, this new tech would center around brining 5x optical zoom to smartphones, which is a pretty big deal. Sure enough, OPPO's MWC 2017 reveal has come and gone, and we now have promises of a 5x optical zoom smartphone camera to look forward to.
The fact that OPPO wants to implement 5x optical zoom in a phone is big enough news on its own. Most smartphone cameras rely on digital zoom to do most of the heavy lifting, but optical zoom is the better choice because it uses actual hardware to produce a better image. The problem is that the lens array required for something like 5x optical zoom takes up a significant amount of space, which is an issue as smartphones become more and more slim.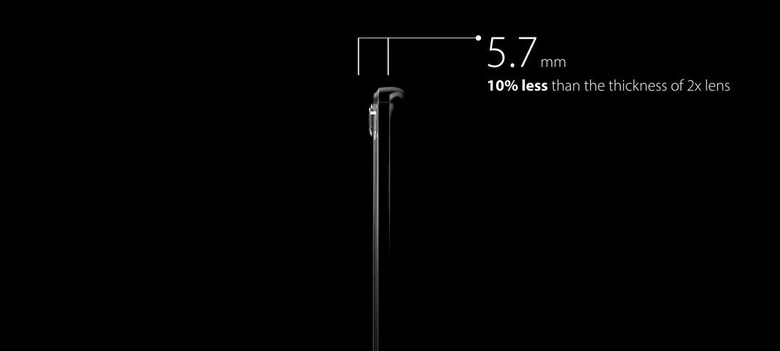 OPPO has found away around this with what it calls periscope-style dual lens technology. Instead of arranging lenses vertically, OPPO's technology lays them out horizontally, saving space while giving its smartphones the ability to achieve 5x optical zoom. Since the whole module only comes in at 5.7mm thick, it could do something to solve the issue of camera bumps, which has become much more prevalent in recent years.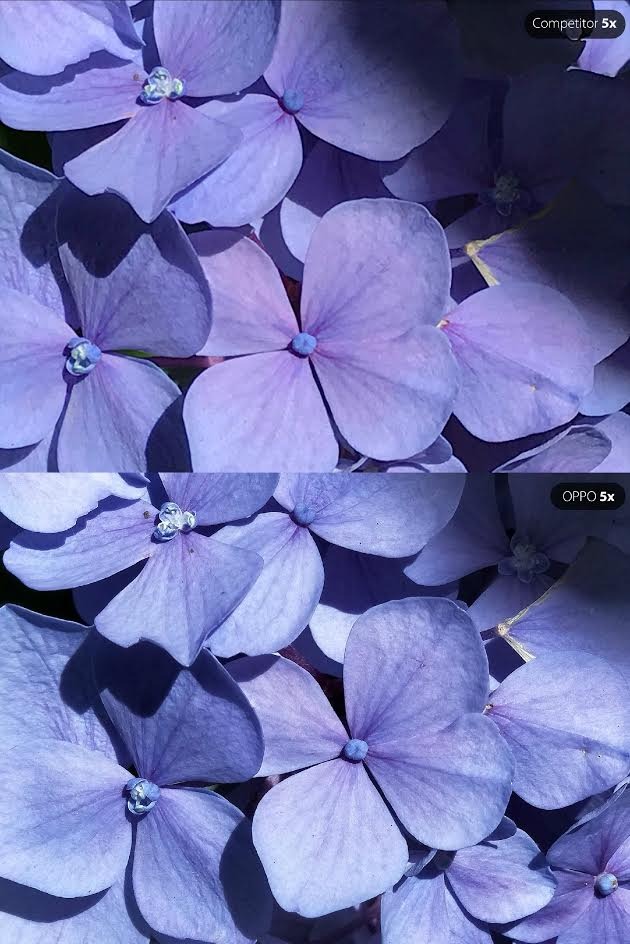 It's a neat development to be sure, and it could definitely give an OPPO an edge in a crowded smartphone market. The problem is that OPPO hasn't revealed a phone that will use this dual camera technology just yet, and seeing it in action is much different than hearing OPPO talk about it. Can it pull off lossless 5x optical zoom in a smartphone like it claims? Hopefully we'll get the opportunity to find out soon.
Be sure to have a look at our MWC hub, and keep it here at SlashGear for more coverage from the show!