OPPO teases R7 Plus while we're still waiting for the R7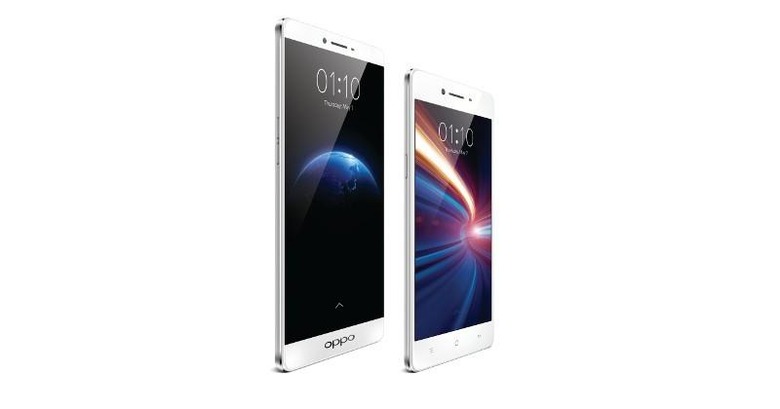 OPPO seems to be taking a page out of its rivals' marketing books. In a "rare and daring" unprecedented move, the Chinese manufacturer has officially teased the existence of a much larger OPPO R7 Plus, even while the OPPO R7 itself is still to be fully unveiled. It is also sharing some of the details that give a hint into the R7 as well. OPPO says it's a move that shows its confidence in its products. It's also probably because smartphones are the worst kept secrets these days anyway.
The OPPO R7 landed in the radars of many Android sites because of particular feature: an almost bezel-less face, the holy grail of many smartphone designers and manufacturers. It turned out, however, that it wasn't as straightforward after all and the absence of bezels is practically an optical illusion thanks to 2.5D glass displays and mirrors. That seems to be a trend that's catching on, with the likes of ZTE employing the same trick with its brand new Nubia Z9.
In some TV ads that practically outs the existence of the OPPO R7, the OEM also revealed, but only alluded to, the existence of a larger variant. Now it has come out saying that this is the OPPO R7 Plus and that it is, indeed, a real thing. It says that it is pre-announcing a device before it's official announcement, a first for the company. It's not a first in the smartphone industry, that's for sure.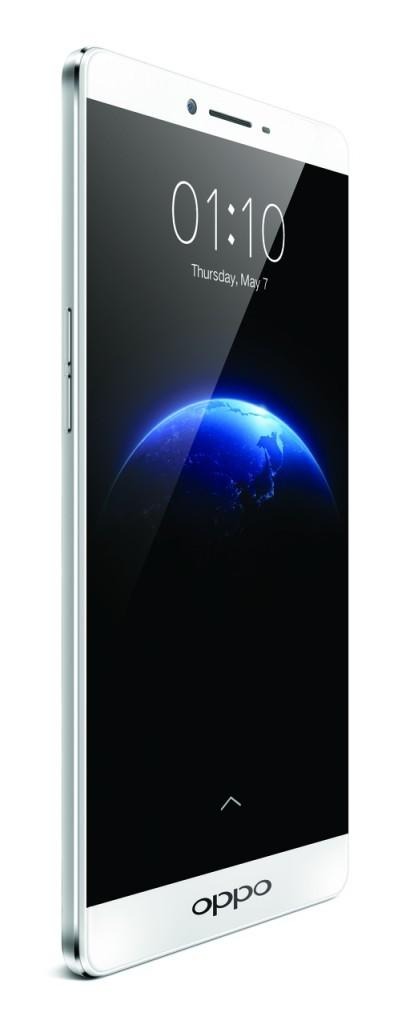 Another novel thing about the device, says OPPO, is that the R7 Plus eschews capacitive navigations buttons, replacing them with the usual on-screen Android ones. That is definitely new for OPPO in terms of design, and it will be interesting if the R7 Plus will be simply an outlier or a portent of things to come. The OPPO R7 Plus will also have a fingerprint scanner, something we haven't seen in OPPO since the N3. Strangely, the R7 itself will have no such feature. It seems to be becoming a trend with some OEMs this day to keep flagships bare and give richer features to their bigger siblings.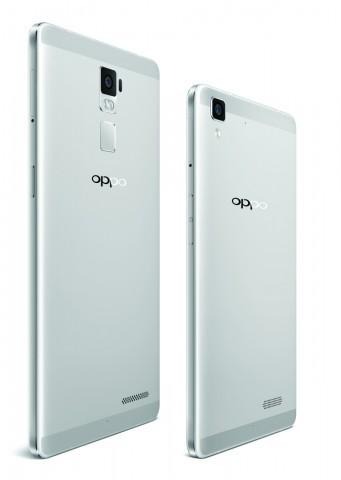 The revelation does hint at some key features of the OPPO R7. It will have the same 2.5D dlass display, no fingerprint sensor, and capacitive navigation buttons. It will also support OPPO's now popular VOOC fast charging feature, same as the R7 Plus. And finally, it will come in several variants. We await the full feature dump on May 20th at OPPO's Beijing event.