OPPO R9s official: here's what's changing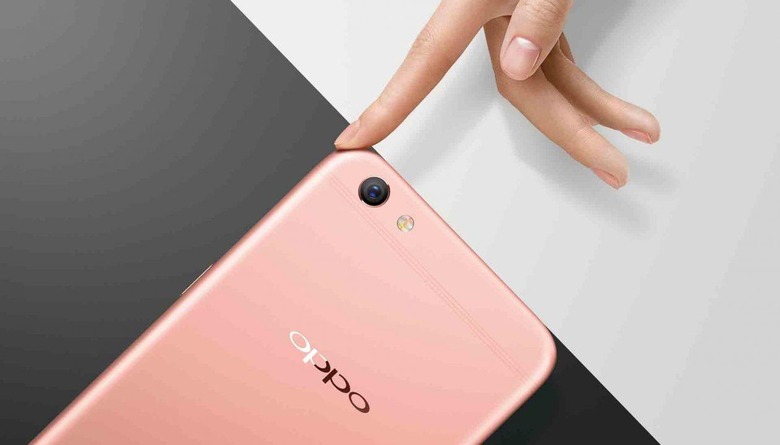 OPPO has announced the follow up to its R9 smartphone, today revealing the R9s. There are a few different improvements to cover, but the most important may be the addition of a new Sony sensor. The OPPO R9s will be outfitted with a Sony IMX398 sensor, which OPPO says will be exclusive to its device.
While the 16MP front-facing camera that made the original R9 one to watch will be returning, the main attention grabber this time might shift to the rear-camera. Sony and OPPO worked together to develop the IMX398 that features in the R9s, and the phone also sports an f/1.7 aperture. That's held in comparison to the standard R9's f/2.0 aperture.
OPPO says that the extra-wide aperture of the R9s will allow the camera to capture 40% more light. That, in turn, will make for better noise reduction and low-light photos. Autofoucs is also an area of significance to OPPO, with the company implementing dual phase detection autofocus that the company says will allow for a "lightning-fast" AF that persists even in low-light conditions.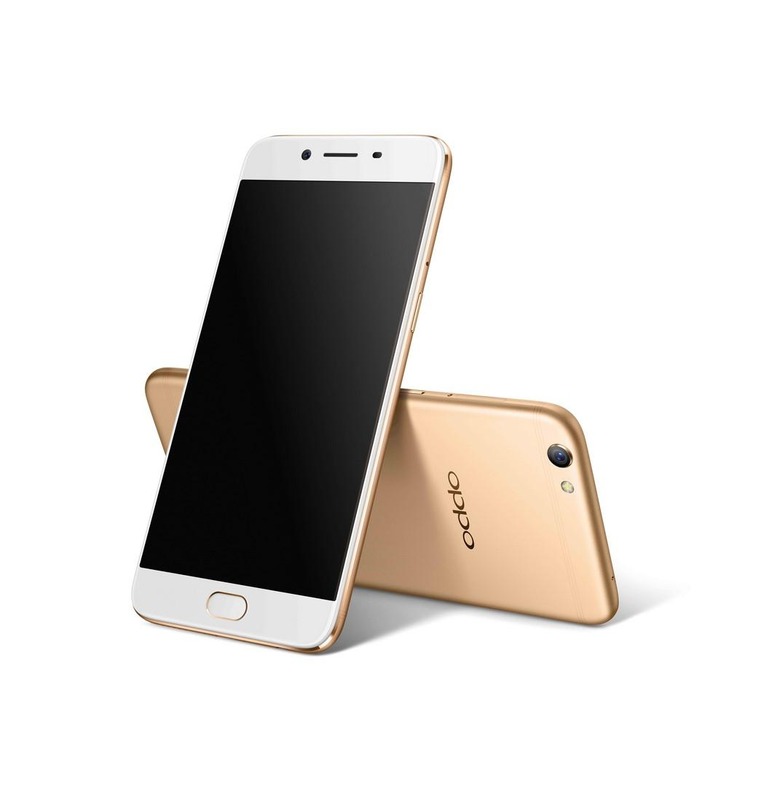 The phone is getting something of a cosmetic makeover in the jump to the R9s. OPPO has swapped out the thicker antenna lines around the back for a set of six "ultra fine" lines that measure 0.3mm thick. The body of the phone itself will be 98.9% metal, while OPPO says that the display-to-body ratio clocks in at 72.9%.
Finally, the hardware: the OPPO R9s will be packing an unspecified Qualcomm quad-core processor (though earlier reports give us a better idea of what to expect), 4GB of RAM, and 64GB of onboard storage. OPPO's own Color OS 3.0, which is based on Android 6.0, will be running the show. That 64GB of storage can be expanded by up to 128GB through the phone's built-in microSD slot.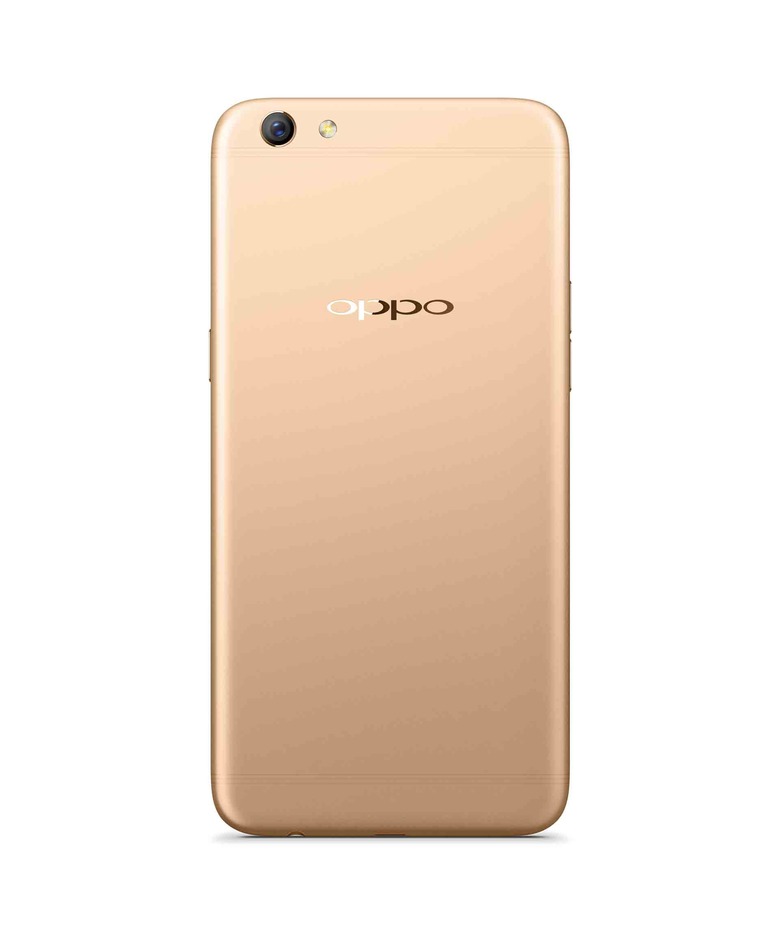 There aren't a huge number of improvements to be found in the OPPO R9s, but what is changing will likely be enough to move some handsets. After all, the R9 has proven to be quite the successful phone on its own, so including a Sony-produced sensor in its successor will definitely catch some attention among the OPPO faithful.
The R9s will be launching in Australia, Taiwan, and Singapore shortly, though the company hasn't announced when exactly that will happen. Also unknown is how much the phone will cost. We'll keep an ear to the ground for those details, so stay tuned.