OPPO R7s revealed, mid-range Android with 4GB RAM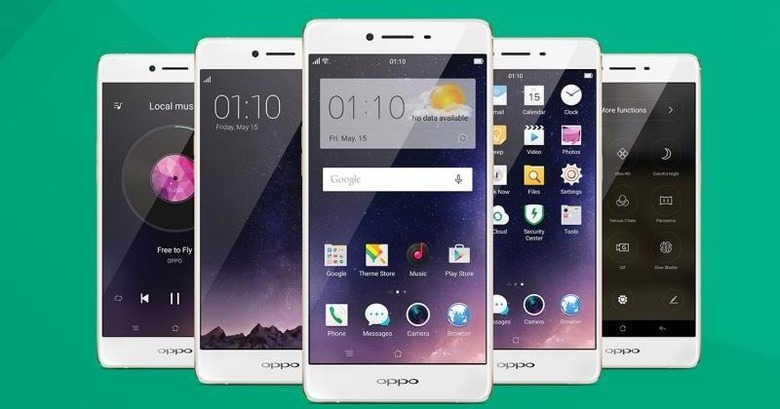 It feels only like yesterday that smartphones began sporting 3 GB of RAM but now we're walking on 4 GB. Heck, even mid-range devices are seemingly boasting that same spacious number as well. Or at least that is what OPPO is offering with its latest smartphone, the OPPO R7s. Although it should sit somewhere between the OPPO R7 and its larger OPPO R7 Plus sibling, the OPPO R7s has one trump card that makes it more appetizing: 4 GB of RAM to go along with mid-range specs.
Hardware-wise, the OPPO R7s might hit a sweet spot. The 5.5-inch Full HD screen is an acceptable compromise between size and resolution. The 64-bit octa-core Qualcomm Snapdragon 615 isn't going to win races but it won't be lagging behind either. But with 4 GB of memory, the R7s could very well outperform its older contemporaries.
The OPPO R7s isn't lacking in special features either. There's the VOOC fast charging that OPPO love bragging about, giving 2 hours of talk time for just 5 minutes of charging of the large 3,070 mAh battery. But fast charging might also include worries about overheating and exploding batteries. OPOO promises peace of mind with its five levels of power protection, including voltage testers built into both the smartphone and the VOOC charger as well as a fuse inside the R7s. The OPPO smartphone also features one of those odd but space saving SIM and microSD card slot combos, where you can fit either one SIM card and one memory card or two SIM cards without a memory expansion. In this case, the the combination is a micro SIM card and a nano SIM card, instead of both nano sized cards.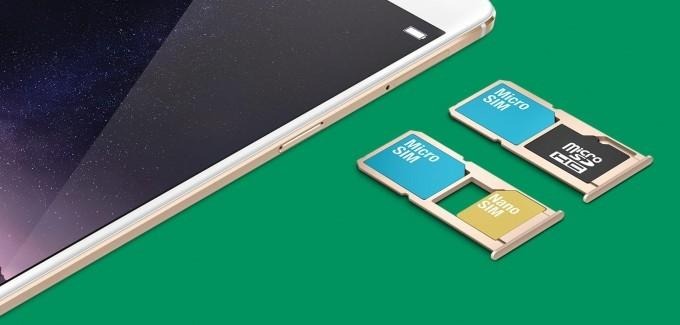 When it comes to design, the OPPO R7s looks exactly like the OPPO R7, which is to say it bears some marks of the now well-known new iPhone design. Except that for the sides, it still uses straight chamfered edges instead of the sometimes slippery curves of Apple's smartphones. That said, the 2.5D arc design that OPPO loves talking about promises gentle curves on the screen edges that won't cut into your hands.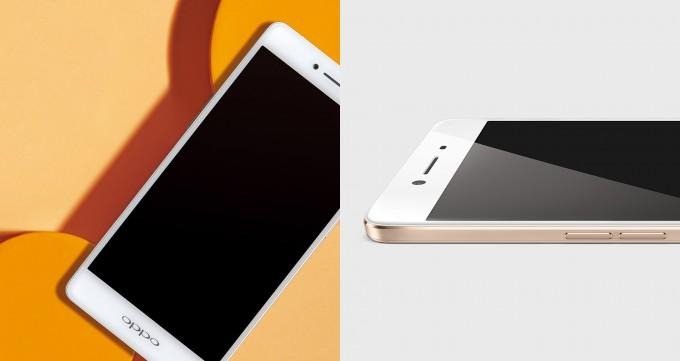 OPPO has not yet revealed how much the OPPO R7s will cost, though it will most likely be within the $400-480 range of the R7 and R7 Plus.
SOURCE: OPPO