Oppo moves closer to vanilla Android for sales outside China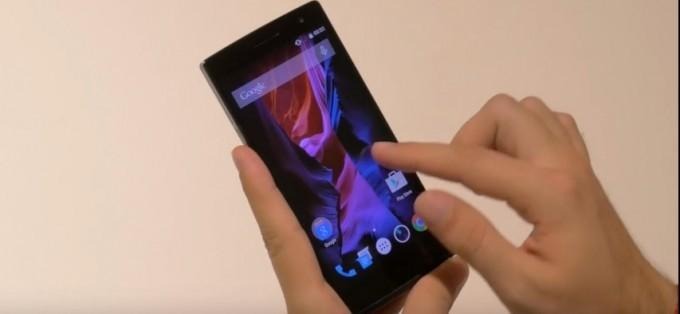 Oppo, the Chinese smartphone maker, has long used its own custom version of Android, known as ColorOS, on its devices, but when these phones are made available outside its domestic market, it becomes clear that many of its customizations are meant to appeal to Chinese users. So, in order to broaden its appeal outside of China, Oppo is making its OS much closer to the stock version of Android, in turn eliminating features and apps that could be considered "bloatware" for international users.
Oppo has just released a beta version of the new firmware, dubbed Project Spectrum, available for installation on the Find 7 and Find 7a devices, with support for other Oppo models coming soon. The company is already working on an updated version of Project Spectrum based on Android Marshmallow, but says it won't be ready until early next year.
The current version of Project Spectrum is based on Android Lollipop 5.1.1, and while it eliminates many of Oppo's customization, there's still a few of their signature features, including their own camera app, audio tools, and support for unique gestures. For the time being, those who purchase new Oppo phones will still be getting ColorOS by default, and need to install the Project Spectrum firmware on their own.
Oppo admits that these efforts are directly intended to attract more users in North America and Europe, where the popularity of stock Android is rapidly growing. The company's phones are often overlooked for those by bigger manufacturers, and that may continue to be the case, but with Project Spectrum Oppo can at least get a leg up in appealing to fans of vanilla Android.
SOURCE Oppo