OPPO Mirror 5 tries to dazzle with its cut-glass rear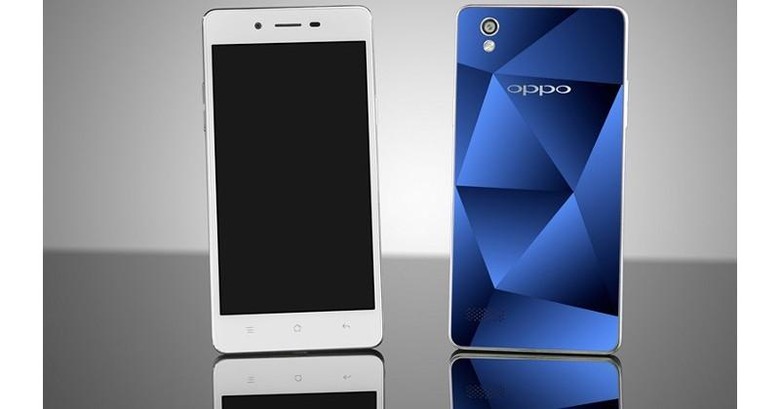 We could almost say it's just smoke and mirrors, almost literally. Minus the smoke of course. OPPO has just announced the Mirror 5, to be available in South Asia, Southeast Asia, MENA (Middle East and North Africa), and Mexico, with a note about a hidden US-compatible model. The most memorable part of this smartphone will probably not be its specs, which are a mix of rather low to mid range components, but its rather unusual exterior that makes it look more luxurious than it actually is.
OPPO is definitely highlighting this feature, which is describes as a spark of brilliance. Which is almost a pun. That faceted design on the back isn't just some superficial paint job. Supposedly, at least according to the OEM, the diamond-like mirror pattern is produced by utilizing "individual cut-glass segments consisting of different reflective properties, all crafted using a sophisticated ultraviolet embossing technique." That's quite some effort applied to exterior finish that sort of reminds us of HTC's marketing spiel for the One M9. And they both seem designed to mask what's hidden inside.
To be fair, OPPO isn't marketing the Mirror 5 as a high-end flagship unlike HTC. Fact of the matter is, this smartphone lies on the lower end of the spectrum, with one or two features that puts it just a wee bit above the rest. For example, it is powered by a 64-bit 1.2 GHz quad-core Snapdragon 410, which is at the farthest end of Qualcomm's 64-bit line. It is, however, paired with 2 GB of RAM and 16 GB of storage, double than what you'd expect from others of the tier. Perhaps the biggest offense is the display. Although a handy 5.0 inches, it only reaches 960x540 qHD. That's not even HD levels.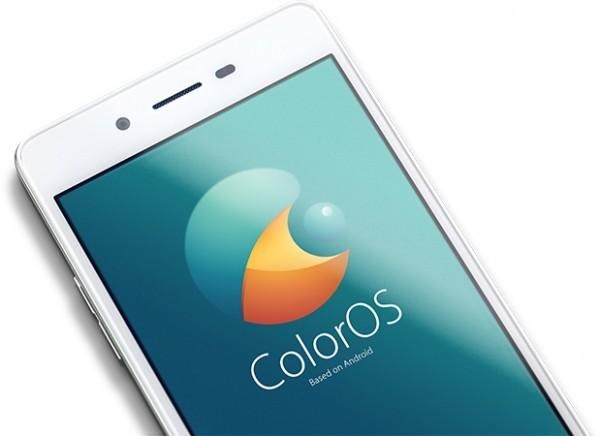 The cameras are a bit fair. 5 megapixels on the front for selfies and 8 megapixels on the back. The camera app is loaded with features to make those at least interesting, including beautification modes and a double exposure shot. One interesting feature makes the rear camera take 6 consecutive shots and stitch them up together to create a single 24 megapixel image, pretty much the same tricks OPPO has applied since the N1. The Mirror 5 supports 3G and 4G networks with that odd dual SIM and microSD card combo tray that seems to be the new fad in Chinese devices. The smartphone runs on ColorOS 2.1, which is based on the latest Android 5.1.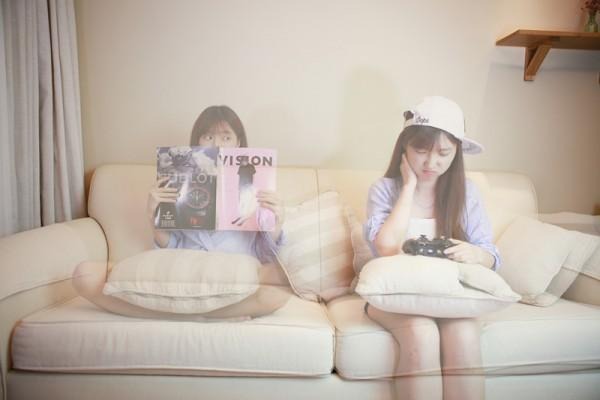 Overall, the OPPO Mirror 5 is a premium-looking smartphone, available in blue and white colors, that might end up looking better than it can perform. Interestingly, OPPO also has a Mirror 5s available that, among other things, upgrades the display to a 5.0-inch 720p HD one. No news yet on when these will be available and for how much.