Opera: No comment on Retina but "will utilize every option" to be best browser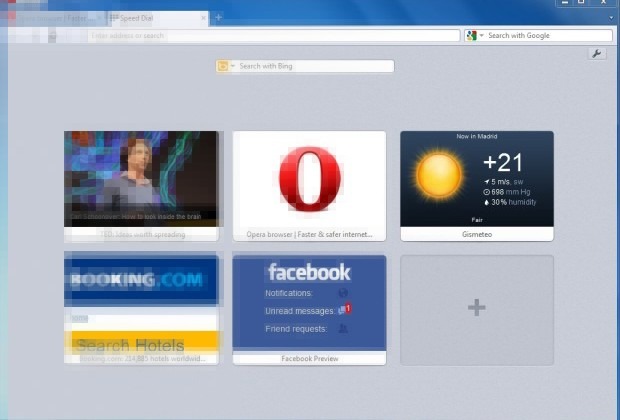 Opera has declined to confirm it is making a version of its browser suited to Apple's Retina Display on the new MacBook Pro, but told SlashGear that it "will utilize every option" to be the best on the market. With Opera 12 launching today, we asked Norwegian firm Opera Software if, like Google's Chrome team, it was working on an updated version of the app to suit the super-high-resolution Retina screen. Opera unsurprisingly played it coy, but dropped a few hints along the way.
"I can't comment on our future plans specifically," Opera PR manager Thomas Ford told us, "but I can say that we intend to make the best browser on any device. We will utilize every option available to us in order to make that happen."
Apple revealed the Retina Display version of the MacBook Pro on Monday this week, after several months of speculation that a high-resolution panel would be included in the flagship notebook. Running at 2880 x 1800 resolution, while Apple's own apps are already updated to suit the extra pixels, those of third-party developers are for the most part unprepared and look blotchy on the new screen.
Google's Chrome browser team promptly announced it was working on a Retina-compatible release, releasing an early version through its developer beta channel. Although Opera has declined to say the same, we've a feeling the company will be feeling the pressure to follow Chrome and Safari's example if it wants to keep market-share on Mac.