Onyx scoops Interaction & Communication award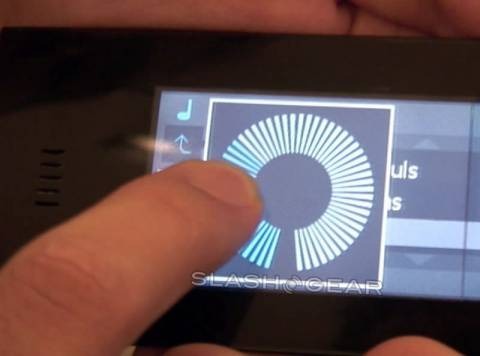 Looks like some congratulations are in order!  Our friends over at Synaptics have been awarded the red dot online design concept award for Interaction & Communication for their Onyx prototype, as exclusively featured on SlashGear back in October 2006.  Onyx is a new paradigm in gesture interface, where users control their cellphones via one and two-fingered sweeps, flicks and shapes.
We're still waiting to see the first commercial application of the technology, which combined Synaptics' proximal sensor pads and Pilotfish's GUI design, so let's hope that 2007 is the year for it!  Congratulations again, guys.