OnStar Backtracks On GPS Tracking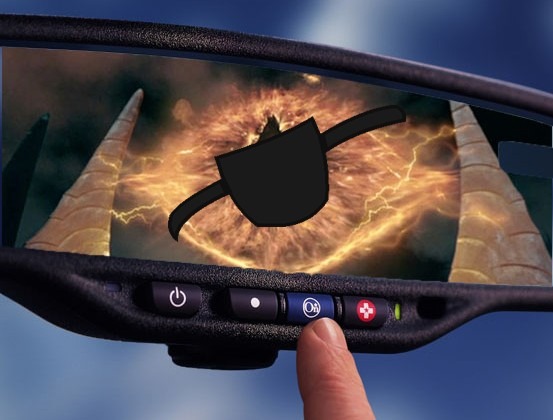 OnStar has bowed to public and governmental pressure, and reversed its controversial decision to track ex-subscribers using its in-car GPS navigation and support system. Having announced – via a change in its terms & conditions – that from December it would be tracking the location of those with OnStar systems installed, even if the individuals were non-subscribers, OnStar has now backtracked and said it would now make any data collection opt-in rather than opt-out.
That question of permission was what triggered the initial flurry of complaints. OnStar had originally planned to track its users who cancelled service with the company, collecting aggregate data and sharing that with advertisers, governmental organizations and other firms. Although OnStar clarified that those affected would be informed of the policy and given the choice to opt out of it, that failed to calm the storm.
Instead, the company found itself under the beady eye of at least three US senators, each with concerns as to how user privacy might be impacted. As a result, no data connection will be preserved with the cars of those subscribers who cancel their service.
"We realize that our proposed amendments did not satisfy our subscribers," OnStar President Linda Marshall now says. "This is why we are leaving the decision in our customers' hands. We listened, we responded and we hope to maintain the trust of our more than 6 million customers."
OnStar says that, if it decides to attempt a data collection system again in the future, it will make it opt-in rather than opt-out. "We regret any confusion or concern we may have caused" Marshall concludes, though OnStar can't help but point out what potential services have been lost as a result of the cancelled plans. "Maintaining the data connection would have allowed OnStar to provide former customers with urgent information about natural disasters and recalls affecting their vehicles even after cancelling their service" the company argues.