OnLive reveals Google TV cloud-gaming app incoming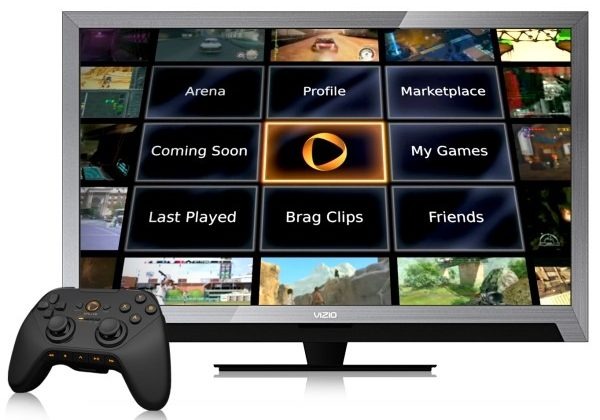 OnLive has announcedi a new cloud gaming app for Google TV, effectively bringing console-class games to the smart TV platform. Initially starting with an OnLive Viewer app for Google TV, allowing you to spectate in ongoing games and take advantage of the social interaction features, a full version supporting gameplay is in the pipeline.
The app will use the Universal OnLive Wireless Controller announced last week, hooking up to the TV or Google TV STB directly. The first 30 minutes of most of OnLive's 200 games will apparently be free to try, with per-title purchases supported after that; alternatively, there'll be the subscription-based OnLive PlayPack Bundle for unlimited access to more than 140 of the cloud-based games.
Vizio will be showing off a playable version of OnLive on Google TV as part of its V.I.A. Plus smart TV system at CES 2012 this week, and you can bet we'll be headed over to see if we can take part in some cloud gaming fun today. The app is expected to be preloaded onto future Google TV sets and adapters.