OnePlus to exclusively focus on flagship phones, no more budget-friendly X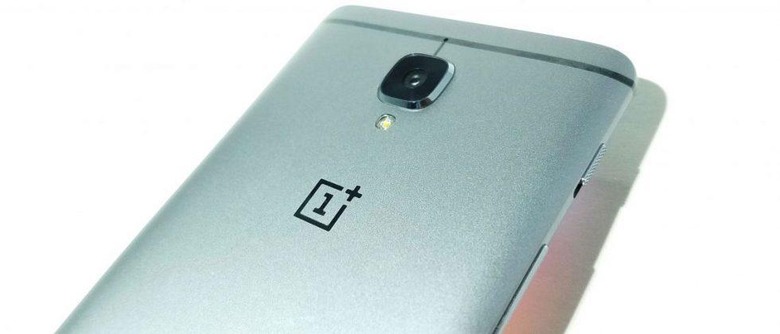 Chinese smartphone manufacturer OnePlus has been on a roll for the last few years. It's flagship models have been getting lots of praise for their high-end specs and affordable prices, and the newest OnePlus 3 is continuing that trend. To ensure the company continues producing the best phones it can, however, OnePlus will no longer focus on offering a cheaper, budget-friendly model.
That means that last year's OnePlus X, which sold at an impressive $249, will not be getting a successor. CEO Pete Lau explains that the decision has nothing to do with the popularity or sales of the X, but instead the company doesn't want to be distracted by trying to succeed in the low-end smartphone market.
Read Next: OnePlus 3 Review
So, going forward, OnePlus will be putting all its energy into their "true flagship" line, which is currently the OnePlus 3. This will allow the company to strengthen its foundation of developing the best phones at competitive prices.
Lau added that this goal will also involve merging their two operating system development teams, which include the one behind Oxygen OS and the China-only Hydrogen OS. More details on this are said to come later this year. It's anyone's guess how merging the two OSes would play out, as Oxygen is known for being as close to stock Android as possible, while Hydrogen is highly skinned.
This announcement echoes what Lau recently had to say about the abandoned OnePlus smartwatch product. The CEO admitted that the company had a completed design, but discontinued work on the device to better focus on smartphones, their bread and butter.
SOURCE Engadget