OnePlus is the Apple of Android software updates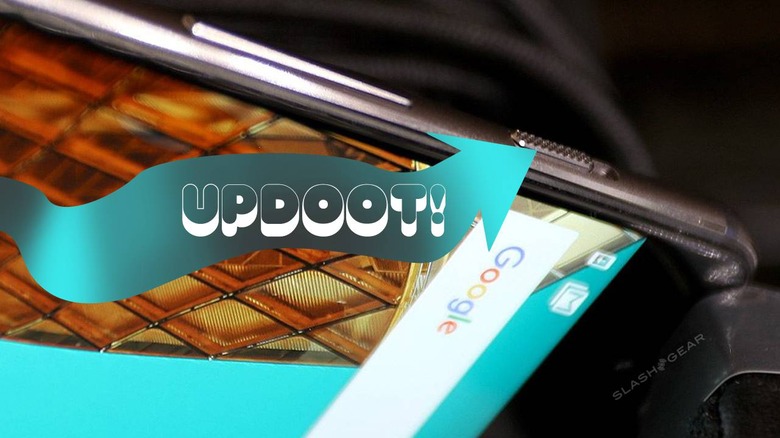 Remember back in early 2016 when the OnePlus 3 was first released? Those were heady days – the world was different back then. Now we're nearly 3 years into the future, and a phone that launched with Android 6.0.1 Marshmallow is still getting updates. It got an update from Marshmallow to Nougat, then to Oreo, now it's about to get an update to Pie. Updates for three years – isn't that supposed to be a feature reserved for the elite kings of mobile, Apple, for the iPhone alone?
Yes indeed, programs, we're living in a new era. One in which it makes sense for a hardware manufacturer to continue updating the software on their smart devices because it's good business. In a world with a population well over 7.5-billion, a group like Statista forecasts that 4.68-billion people own a mobile phone.
While the world's consumers are still buying new phones, there's a significant population of users either buying used phones or keeping their old phone for years on end. As such, a company like OnePlus is right on the mark in thinking it makes sense to continue spending time and effort on sending software updates to phones that they're not even really selling anymore.
Granted, the iPhone 5s is running iOS 11 here in 2019, five years after launch. But maybe Android manufacturers are on their wait to that sort of timeframe for updates too? We'll see in 2021. As of today, March 22nd, 2019, Google's documentation for Pixel updates suggest that the original Pixel and Pixel XL have guaranteed software updates until October 2018, and security updates until October 2019, and "guaranteed telephone or online support" stops in October 2019.
Users will find a OnePlus 3 and 3T Android P Beta software thread in the official OnePlus forums. It is there that they'll need to sign up and/or sign in and gain access to this Beta before it's released into the wild. OR you could just wait a bit and get the software when it's released to your phone OTA without effort on your part.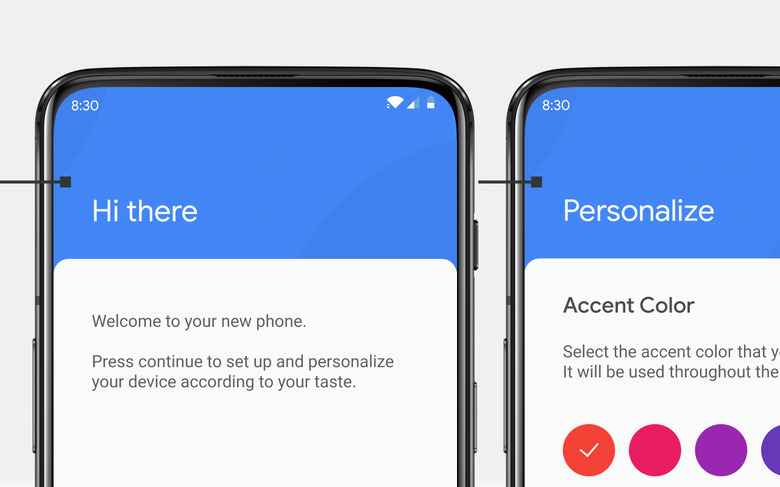 At the same time, OnePlus is updating their user interface in the form of a "reworked burdenless experience," for Oxygen OS. Oxygen is the unique UI OnePlus uses on top of the latest version of Android, making it their own, enhancing what's provided by the standard Google-made Android build. In 2019 they're releasing a reworked version of Oxygen OS that's changed to a degree we can safely assume is greater than that of updates over the last several years.
As such, if you'd like to watch the process unfold, you could head over to the Reworked OxygenOS Experience thread in the OnePlus forums, hosted by OnePlus lab user Leandroo. Take a peek at what's up, and let them know what works!