OnePlus #DoesSettle: Truce With Micromax, CM Updates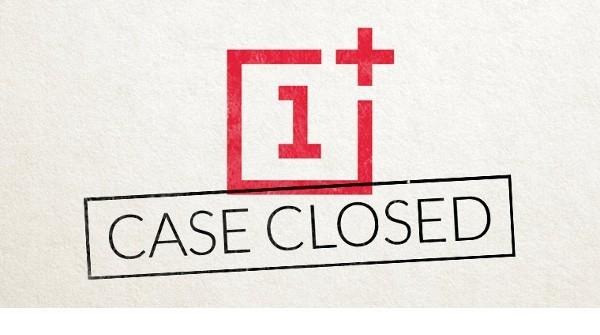 Contrary to its slogan, it seems that startup OnePlus does know how to settle. Legally, that is. Much to the relief of fans and device owners in India, OnePlus and Micromax have mutually decided to withdraw their lawsuits in the country, paving the way for a more peaceful coexistence. At least as far as OnePlus' remaining OnePlus One stocks are concerned. Plus, smartphone owners are once again promised to get their CyanogenMod OTA update from Cyanogen, if they decide not to move over to OnePlus' own OxygenOS.
A hit in other markets where it's available, the OnePlus One hit a major legal snag when it launched in India, thanks to some almost dubious business tactics from Cyanogen, Inc. At the heart of the matter is Cyanogen's gift of exclusive rights to Micromax, which meant that OnePlus, which launched earlier than Micromax's YUreka, would be in legal trouble. Although it managed to get a reprieve when it was allowed to sell its remaining stocks in India, the question of whether users there would still get Cyanogen's OTA updates was left unanswered.
For now, there is peace, as OnePlus and Micromax decided to settle their differences out of court. Whatever business sense took hold of them, it's definitely all good for their customers, especially OnePlus'. It seems that Cyanogen, Inc. has also joined in the spirit of harmony and will be providing continued OTA updates to OnePlus users in India, despite Micromax's monopoly on the trademark. That said, OnePlus is of course pushing for its own OxygenOS spin, though this is still in the very early stages of development.
Although hailed as a flagship killer the likes only Xiaomi is known for, the OnePlus One isn't without its faults, even in hardware. It has been hounded by display issues right from the start and now it seems that the touchscreen is getting out of hand for some users, albeit a small percentage only, according to OnePlus. Fortunately for these users, a fix from OnePlus and Synaptics, the technology makers behind the touchscreen, are coming out with a firmware update very soon.