India gives OnePlus some space, temporarily lifts ban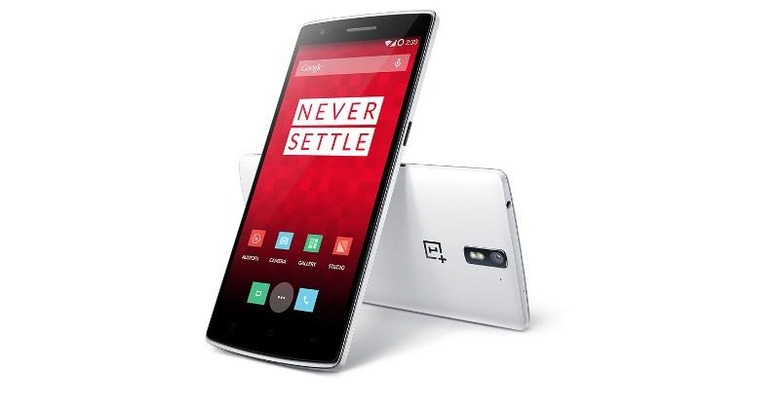 India's High Court just handed OnePlus a timely holiday gift. Overturning the decision of a solitary judge, the court gave OnePlus some amount of reprieve and allowed it to continue selling its OnePlus One smartphone in India. But it is hardly a straight out victory for the Chinese startup as the case is still to formally begin in January. It does, however, give OnePlus some time to recoup some of its loses and at least sell some of its remaining inventory, and maybe even import some more, until that fated date.
December 16 a judge made a summary injunction against OnePlus, banning its newly launched OnePlus One smartphones in India and allowing it only to empty out its existing stocks. This was based on a lawsuit filed by Micromax claiming that OnePlus infringed on its exclusive rights to distribute Cyanogen Inc's Cyanogen OS in the country. Cyanogen, for its part, didn't exactly get its hand dirty, only saying that its agreement with Micromax supplants any previous arrangements with any other company, which happens only be OnePlus.
The High Court has not dismissed the case entirely, but it did practically say that it was too early to judge the case and slam an injunction against OnePlus. More debate and information was required before a judgment could be made. That will happen January 7 when a hearing will be started. Before that, the court ordered not just OnePlus but also Cyanogen to file written statements regarding the matter.
The court also commented that OnePlus and Micromax are selling to different market segments. OnePlus targets a high-end consumer group, with a price tag of Rs 21,999, around $347 while Micromax's new YUreka smartphone goes only for Rs. 8,999 or $142, clearly marketed at a mid-range crowd.
OnePlus also contends that the Cyanogen-made OS it ships on the OnePlus One, specifically CyanogenMod 11S, is different from the version from what Micromax intends to ship with. That part is likely something for Cyanogen to chime in. In the meantime, OnePlus is free to sell and even import its smartphone in India, at least for two weeks.
SOURCE: India Times