OnePlus debuts referral program ahead of OnePlus 5 launch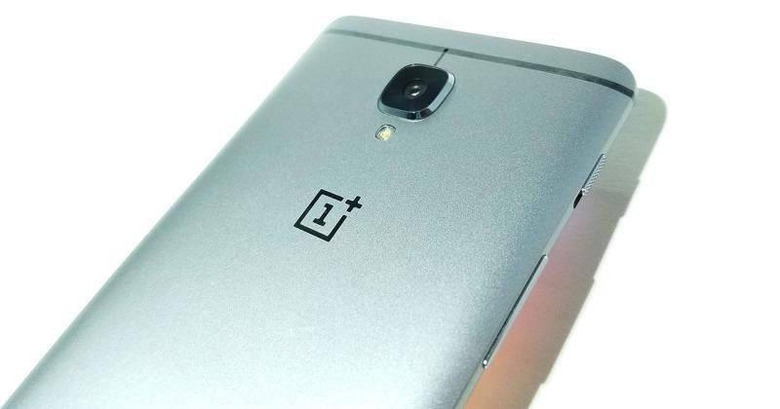 Android fans are eagerly awaiting the launch of the OnePlus 5 in the coming weeks, and OnePlus knows this. Along with announcing this week that it's discontinuing its previous OnePlus 3T model, the company has revealed a new referral program, just in time to capitalize on the debut of their next flagship device. But unlike the hated invite system OnePlus experimented with for its first two phones, this promotion is easy to understand and benefits everyone involved.
The referral program is open to anyone who's purchased (or will purchase) a OnePlus smartphone; the only catch is that purchase must be made from OnePlus' own website. These users will be able to get a unique referral code, which they can then give to anyone who's going to buy any phone from OnePlus, in turn scoring an instant $20 discount on accessories for their new device.
Within 30 days the referrer will be awarded points that can be used to score discounts on OnePlus purchases. The options are slim at this moment, including things like free standard shipping, a discount on accessories, and a free "Never Settle" t-shirt, but OnePlus says in the future the rewards will be expanded to include discounts on phone purchases.
Going with a referral program is an interesting choice, and it shows that OnePlus has at least learned from their mistakes with the invite fiasco. But at this point it only seems to reward new customers who get a code from a friend, leaving existing with little to look forward to, unless they have some specific accessories in mind. Hopefully in the future it will include some nice deals for those upgrading to a newer device.
SOURCE OnePlus