OnePlus 3T dicontinued, most likely because of OnePlus 5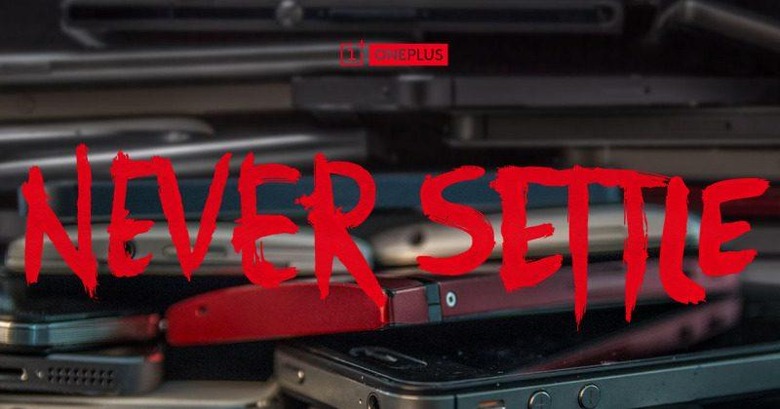 The OnePlus 3T is probably the most short-lived non-explosive flagship and probably OnePlus' most controversial yet. It launched barely half a year after the OnePlus 3 was launched, bearing slightly upgraded hardware and royally pissing of its fans. Now it is making yet another controversial move. While not explicitly saying so, OnePlus has practically revealed that stocks of the OnePlus 3T are running out. And by putting out a last call to buy one, it is practically saying that the 6-month old smartphone is being discontinued.
To be clear, OnePlus isn't dropping support for the OnePlus 3T. Or so it says. It says it will continue to provide software updates to both the OnePlus 3T and its half-predecessor OnePlus 3. The OnePlus 3 was already discontinued immediately after the OnePlus 3T launched.
Based on the knee jerk reaction to the announcement, however, some of OnePlus' own fans aren't buying it. These are the ones that already felt burned by the startup's continued snub of the OnePlus 2, which it also promised to continue supporting. Some fear that it is a recurring pattern of ignoring a previous gen device when a shiny new smartphone comes around.
Although also not stated explicitly, the reason for discontinuing the OnePlus 3T is because the OnePlus 5 is practically around the corner. Now it's not unusual for smartphone makers to launch new flagships within months of each other. What is unusual, however, for a manufacturer to immediately discontinue a previous model that hasn't even spent a year in the market. Especially if that model actually sold well.
The situation does bring to light the inherent problems of being a relatively small company like OnePlus. While that does mean it can be more agile compared to giants like Samsung, it also means that the company doesn't have the capacity to have more than one smartphone in production and in stock. Or to provide software updates for older models while developing for new ones.
SOURCE: OnePlus