OnePlus 7 Pro update with camera fixes: See our before/after photos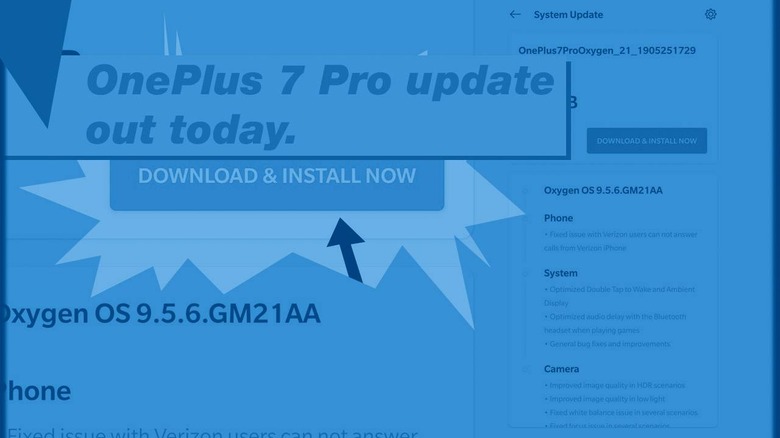 Over the past week we've been keeping up with the relatively few issues OnePlus 7 Pro users had with software right out the box. In the mix is an "optimized" Double Tap to Wake and Ambient Display – both of which had some tiny issues (at least with SOME users) in the first week since release. There's also a set of improvements for the camera.
As OnePlus is extremely in-tune with its community via its forum, they've gone the extra mile in explaining what this update does (and what it's aimed at fixing). Unfortunately it does not seem that the Phantom Touch issue is addressed directly – but we DO know that OnePlus HAS taken note of the issue, so cross your fingers it's still in the mix for a fix soon.
SEE TOO: Our big OnePlus 7 Pro Review
This update aims to fix the audio delay present with Bluetooth headsets whilst playing games (on some handsets). It also attempts to fix a bunch of Camera... sorta issues. Image quality in HDR scenarios, improved image quality in low light, fixed white balance issue "in several scenarios", and fixed focus issue in "several scenarios."
"Thanks to the overwhelming amount of positive and constructive feedback we received from users of the OnePlus 7 Pro's triple camera, both from within the media and our own community," said the release on OnePlus. "OnePlus is committed to building products for our users. We value your voice!"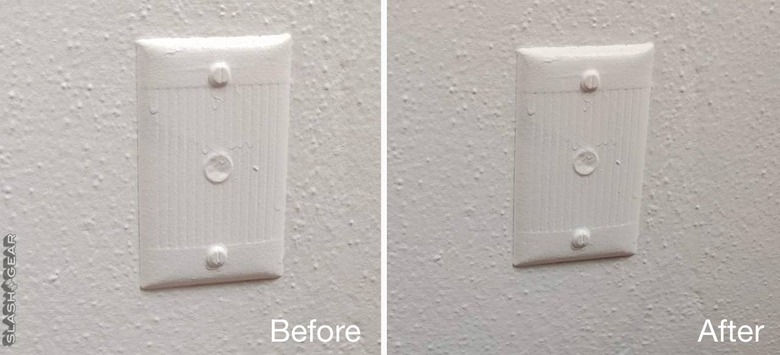 Above and below you'll see a few photos taken before and after the update. Most good lighting situations stayed pretty much the same in our tests – low light did indeed get a little better. Not a mind-blowing amount of better – but better to a noticeable degree!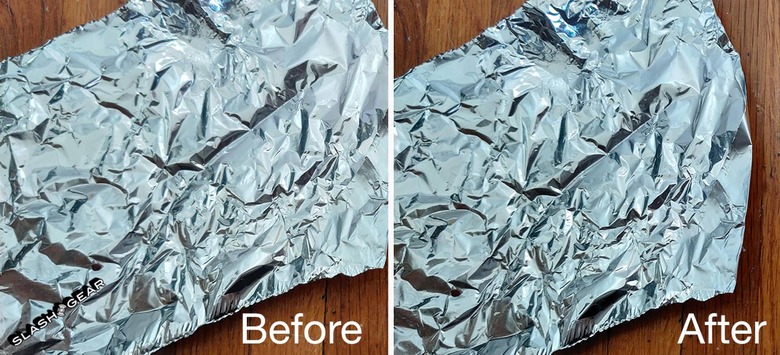 This lamp below didn't change in any way I was able to notice, really – but it wasn't as if it needed any sort of giant fix in the first place. In the examples above you'll see the ever-so-slight tweaks toward a more finished-looking product.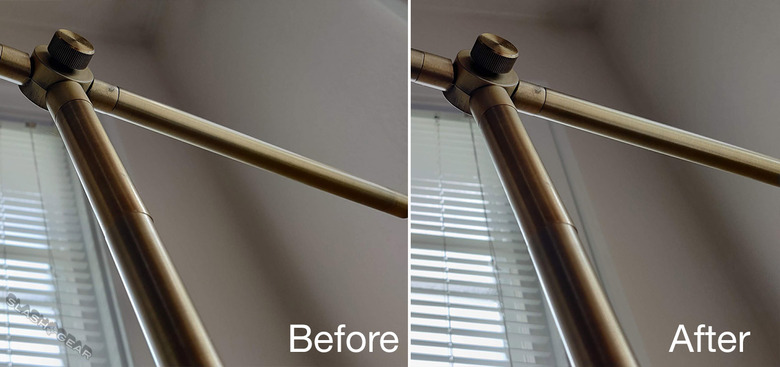 If you're in need of this update as soon as possible and aren't seeing it in Settings' own Software Update, you can find it over at Oxygen OS for OnePlus 7 Pro on OnePlus dot com.
Otherwise head into Settings, System, System Update – and you shall see the update. The update requires that you have Wi-fi (for automatic update) or to OK the update download if you're on 2G, 3G, or 4G LTE. The update is 178MB large – we saw the update in the early morning, May 29th, 2019.