OnePlus 6T launch event date set for later this month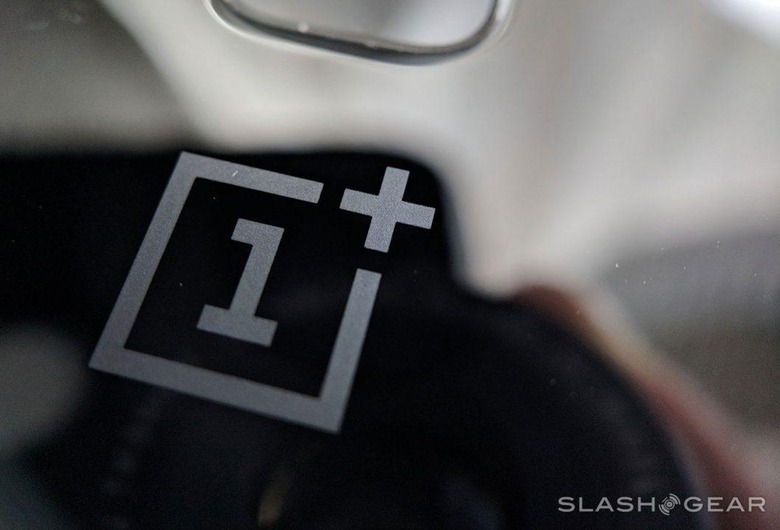 Whether though rumors or through OnePlus itself, we've learned a lot about the OnePlus 6T over the past several months. It won't be much longer before we'll find out which of those rumors were accurate and which were not, as OnePlus has announced the day that it'll reveal the 6T to the world. The reveal event is happening later this month too, adding to an October that is already packed with device reveals.
Of course, we had prior warning that the OnePlus 6T reveal would go down at some point this month. Previous rumors claimed that OnePlus would host an announcement event in India on October 17. As it turns out, those reports were close, but not quite on the money.
OnePlus revealed on its forums today that its event will actually in New York and India on the same day: October 30. In New York, the event will kick off at 10 AM Eastern time, so we're looking at an early-morning reveal for this one, especially if you happen to live on the West Coast.
The teaser for the event invites us all to "Unlock the Speed," which is likely at least in part a reference to the phone's on-display fingerprint reader. OnePlus confirmed the presence of such a fingerprint reader not too long ago, making it one of the few features we know the 6T will have. In fact, the forum post announcing this reveal event suggests that fingerprint-on-display will be the OnePlus 6T's marquee feature.
OnePlus also unveiled a new teaser trailer for the phone today, and though it offers glimpses at the device, we never see the whole phone in its entirety. We'll see what it looks like and learn what it's capable of soon enough, as the phone's reveal event is just over three weeks away. Of course, we'll have everything you need to know right here at SlashGear, so check back with us on the day of the event for all the news on the OnePlus 6T.