OnePlus 6T Launch Date: Here's When It'll Happen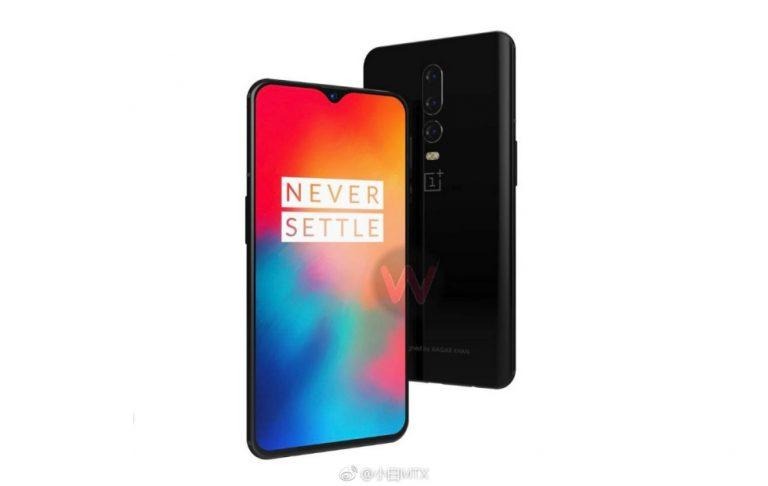 There's still a bit of a news storm surrounding the new iPhones, including some disappointing reports. For Android phone makers, that's the perfect chance to present a different choice. Next month will see quite a number of latecomers to the smartphone market, aiming at a piece of the pie before the shopping season begins. That includes, of course, OnePlus with the "half step" OnePlus 6T, which may be the company's most controversial model yet.
While OnePlus said it's not really creating a pattern, it can't just help putting out a "T" model months after its flagship launched. But while the OnePlus 3T gave OnePlus 3 owners a heartache, the OnePlus 6T might divide fans. Because while it might not differ in core specs, the OnePlus 6T will have a few changes that might not sit well for OnePlus believers.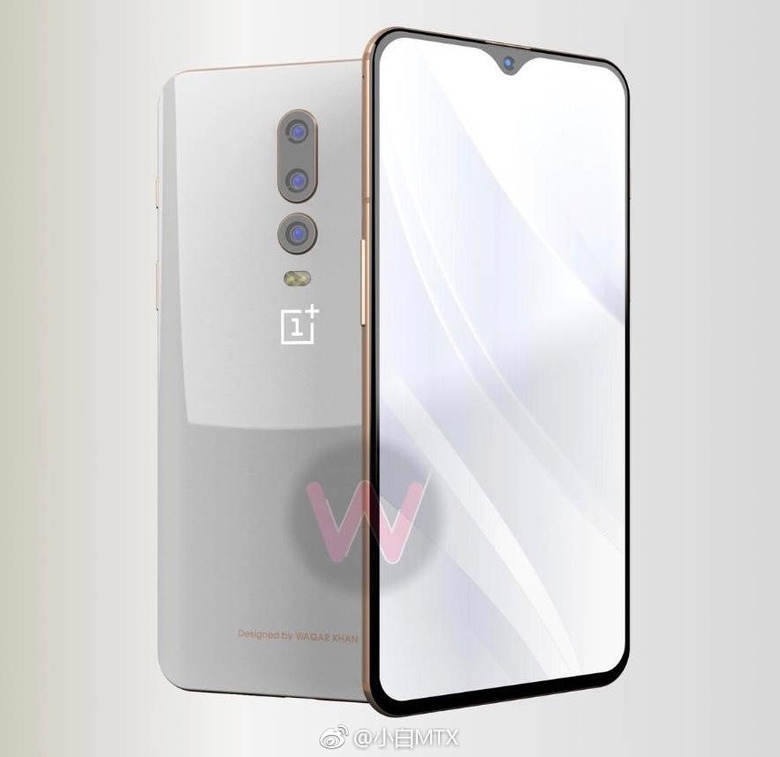 OnePlus has already confirmed that the 6T will have an in-display fingerprint scanner, much like many of its Chinese siblings. And like many of those as well, it will also have a notch. Fortunately, that notch will be of "waterdrop" kind. But the most contentious change will perhaps be the removal of the headphone jack, after how OnePlus boasted about keeping it for years.
We won't have to wait long to see how OnePlus will try to spin these changes and for whatever fallout may result. According to a leak on Weibo, OnePlus has started giving out press invites for an event on October 17 in India. That pretty much confirms previous hints and leaks and doesn't leave much to the imagination about what OnePlus will be announcing then.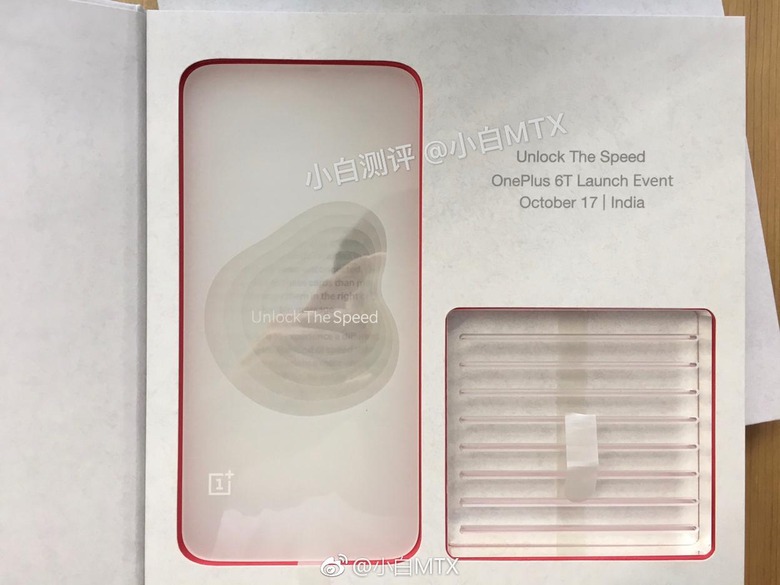 Whether the OnePlus 6T will indeed be sold through T-Mobile in the US, we'll have to wait next month to see. Hopefully it will not be exclusive to the carrier, which would be adding insult to injury over the headphone jack removal.