OnePlus 6T fingerprint on display confirmed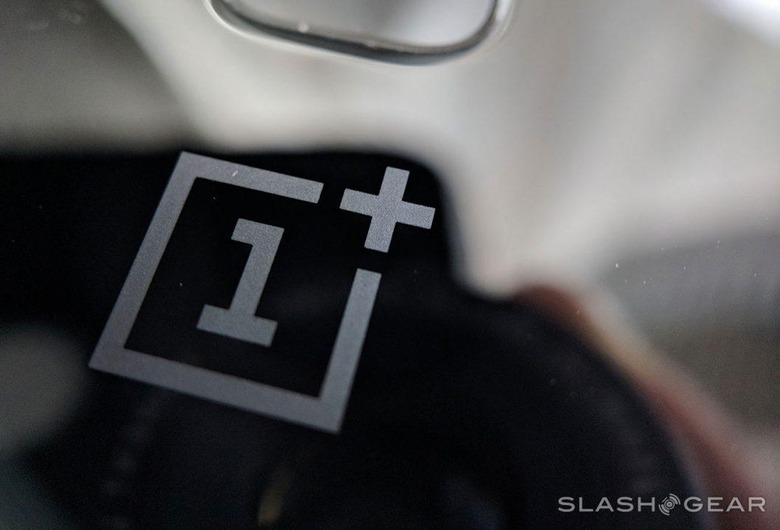 It was only last week that a leaked image of the OnePlus 6T's packaging revealed a major feature: fingerprint on display. Instead of sitting back and letting us speculate like most companies would after a leak like that, OnePlus instead has confirmed it. As it turns out, the OnePlus 6T will indeed use fingerprint on display, which is a relatively young technology that's pretty exciting from a functionality standpoint.
OnePlus confirmed the 6T's fingerprint on display support in a statement to CNET. Fingerprint on display, as some of you likely already know, ditches the dedicated fingerprint scanner and instead embeds that functionality in the display itself. When you touch a designated area on the screen, sensors underneath will read and verify your fingerprint, unlocking your phone without the need to carve out a spot for a scanner on the front or back of the device.
It's an interesting evolution of fingerprint readers, and this isn't the first time we've seen it applied to a consumer device. Other companies like Vivo and Huawei have already used fingerprint on display in some of their phones, but it still has yet to take off in a big way. OnePlus told CNET that it actually intended to launch this feature in the OnePlus 5T, but decided to hold off as "the technology wasn't mature enough to meet standards for delivering a fast and smooth user experience."
Fingerprint on display will be paired with Face Unlock in the OnePlus 6T, so you'll have a couple of options when it comes to unlocking your phone quickly. The presence of fingerprint on display means that there are some slight design changes from the original OnePlus 6, as the 6T will have to be slightly thicker – 0.45mm thicker, to be exact.
So, there you have it: the OnePlus 6T will have fingerprint on display when it launches later this year. We're still not sure when, exactly, the phone will be released, but current thinking is that it'll be sometime in October. Stay tuned for more on that, and be sure to check out the story timeline below for more leaks and rumors about the OnePlus 6T.