Alleged OnePlus 6T Retail Box Reveals A Major New Feature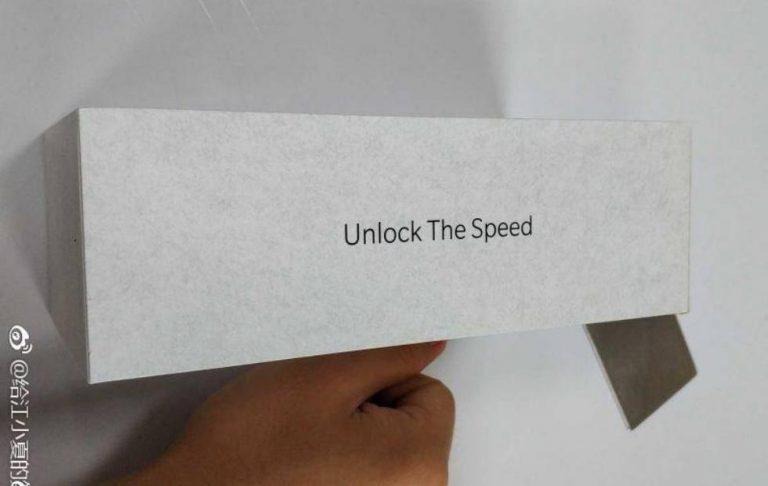 We've never really run out of leaked photos of upcoming smartphones. We even have renders that nearly hit all the right marks. But a retail box without the phone? Well, that's not something you see every day. But true to its slogan, OnePlus is not one to settle for anything less. So here's alleged one box of the upcoming OnePlus 6T. Just the box. But even without the phone, it seems that the empty box can tell us something no other leak has so far.
Granted, it's easier to fake a box than to fake an actually working unreleased smartphone, so take this leak from Weibo with a grain of salt. While it pretty much confirms at least one aspect of the smartphone, it isn't really saying much. But what it does say speaks volumes.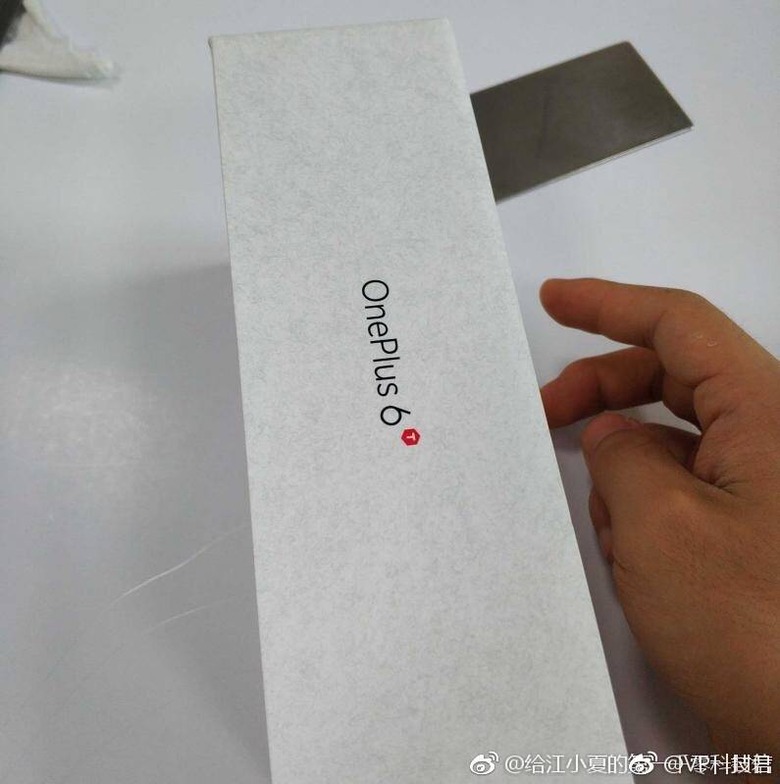 The diagram inside the box shows a fingerprint mark near the bottom of the display. That immediately calls to mind the new generation of smartphones that have in-screen fingerprint scanners or fingerprint on display (FOD). If this box is legit, this would be the first OnePlus to have that feature.
It might also be the first OnePlus with a "waterdrop" notch. That is mostly the expectation coming from the OPPO R17's design, the first one with that kind of notch. Other than those two, the OnePlus 6T is expected to be nearly identical to the OnePlus 6, which should probably give owners of the already existing smartphone some relief.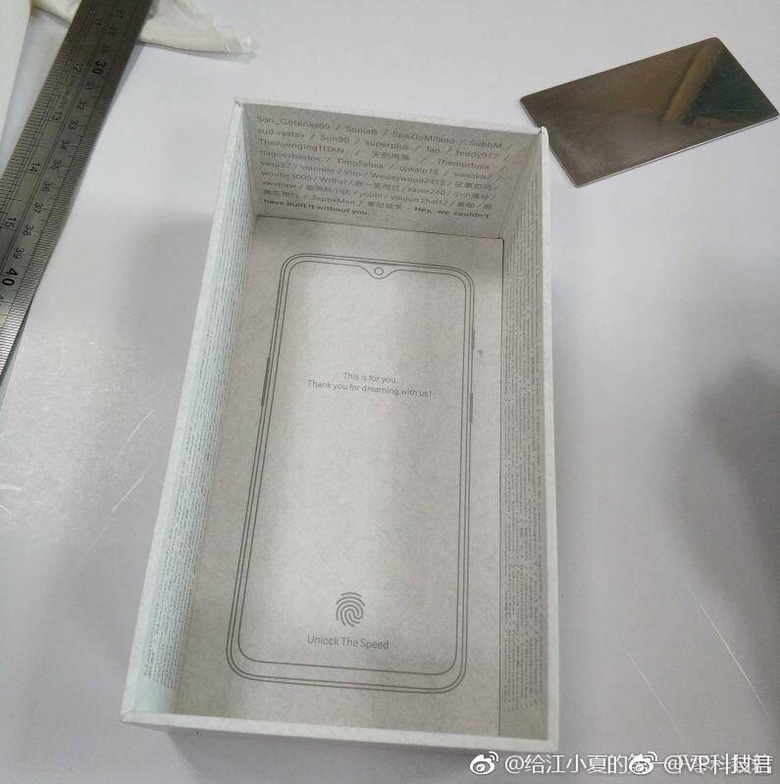 That said, the OnePlus 6T might differ in some other non-technical way. If rumors are correct, it could be the first OnePlus to be available from a US carrier. Whether it will be exclusive to T-Mobile or not is still an open question. If it does, hopefully, OnePlus won't slam the door on those who still prefer buying unlocked models in the US.