OnePlus 6 release tipped best iPhone X clone of all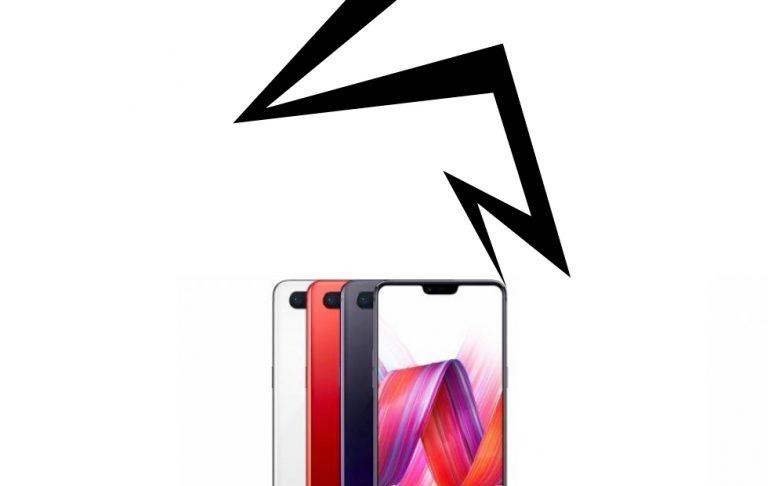 Leaks today show the OnePlus 6 to come in more than one material with a notch'ed display design. This might well be the non-T OnePlus phone users have been waiting for – if not for the company's abandonment of their low-end price-destructor attitude a couple years ago. Now it's just OnePlus trying to be Apple, coming with a OnePlus 6 with the frontside of an iPhone X.
The price of the OnePlus 6 might be the killer point for the device. Not because it's low, but because it's comparable to the iPhone X. If in the minds of consumers, OnePlus is able to deliver an iPhone-like device with a price that's similar to but less than the iPhone X, they'll think they've found a winner.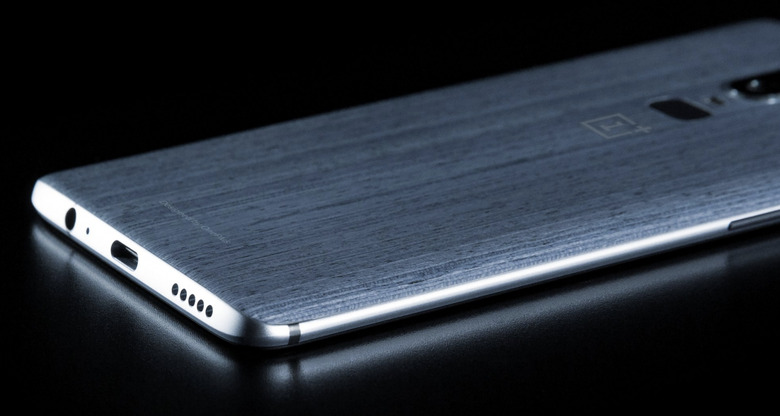 The OnePlus team generally deliver a software experience that's roughly equivalent to that of a basic Android device with a few of their own apps on top. The hardware they make has top-tier specs on paper, and indeed the end product generally end up feeling like a high-end flagship.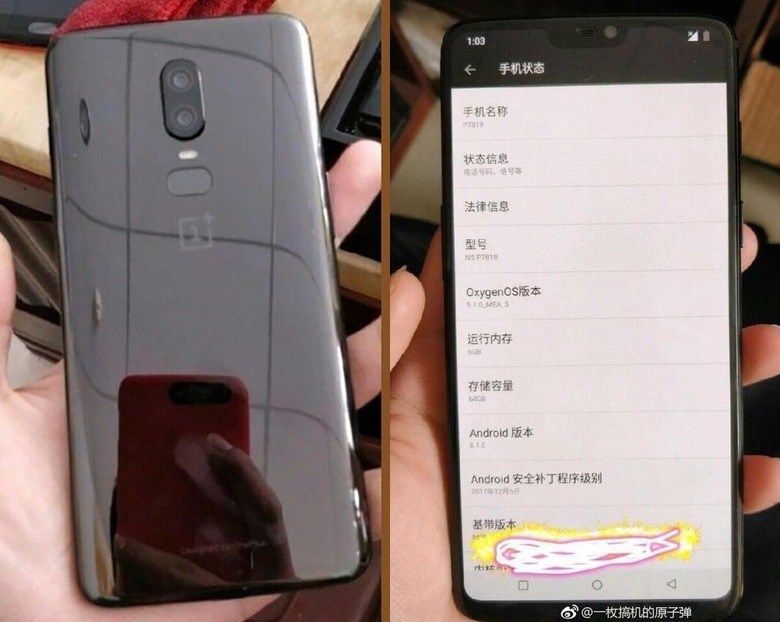 With the OnePlus 6, they'll likely hit all the checkmarks, but go one step further. That means Qualcomm's newest processor (Snapdragon 845), a 6.2-inch display, a whole bunch of RAM, and 256GB internal storage. If they are indeed able to deliver that for $749, as the rumors say, they'll SEEM to have a winner.
SEE TOO: OnePlus 6, the low-priced copycat
But OnePlus isn't competing with the Galaxy S9, or the iPhone X. OnePlus is competing with the rest of the internet-store-sales smartphone market. That means companies like Huawei, Sony, and to a lesser degree Google (with the Pixel). They're not going up against Motorola at Verizon, and they're not taking on the carrier-carried price leaders.
One new thing OnePlus seems to be working with is a new set of hardware components on its exterior. Thanks to leaks from Evleaks and our recent list of leaks from CNMO and IT_Home, we're able to see how OnePlus might just use a couple different materials for backsides. Both seem to be consistent with case materials OnePlus used on previous devices, which means they're likely plastic, despite the one looking a lot like wood.