OnePlus 6 release secrets spun in pink dust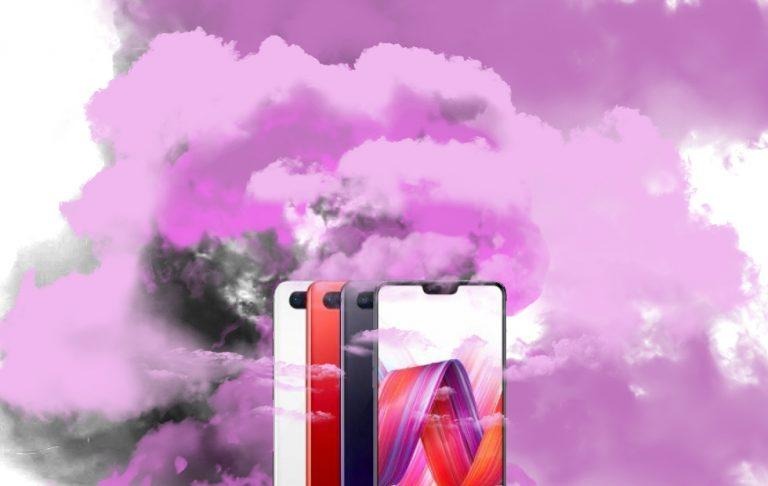 Today OnePlus itself revealed a tiny bit about its next smartphone in the OnePlus 6. This device is aimed at replicating the successes of its predecessors in functionality, including speedy performance and speedy battery charging. As such, it's no major surprise to see the first part of this teaser from OnePlus. The rest we've gathered up for a more complete picture.
Below you'll see the teaser from OnePlus on Twitter. There's a bit of a spin, some pink dust, a white line completing a circle, and the words "The Speed You Need," all appearing in sequence. It seems rather clear to me that the 6 at the end of the clip represents the 6 in the name of the phone – but maybe there's some sort of magical mystery I'm not seeing?
6et ready! pic.twitter.com/bmvI75xphm

— OnePlus (@oneplus) April 2, 2018
Earlier leaks suggested the OnePlus 6 would have a 6.2-inch display with 1080p resolution – that's 1080 x 2280 pixels, in this case. This device's display was tipped to roll with a Qualcomm Snapdragon 845 processor and an Adreno 630 GPU. This device was rumored to come with 128GB of internal storage and 6GB of RAM.
SEE TOO: OnePlus 6 and the great one-upsmanship of the device
Around the back this smartphone's cameras were suggested to be a 2-lens setup, one 16-megapixel camera with f/1.7, 27mm, 1/2.8", 1.12 µm, and a gyro EIS. The other lens was tipped as 20-megapixels large with f/1.7 and phase detection autofocus for the whole shebang. It's likely this smartphone will have a back-facing fingerprint sensor.
The OnePlus 3 was revealed on June 14th, 2016. In the year 2017, the OnePlus 5 was revealed on June 20th. The OnePlus 5T was revealed in November, and this year we're expecting to see the OnePlus 6 in either late May or – again – early June.
This device was rumored to cost around $750 – but that's one of the thinnest rumors we've got in the mix today. It's far more likely the device will be closer to $575 USD.