OnePlus 6 can't help copying iPhone X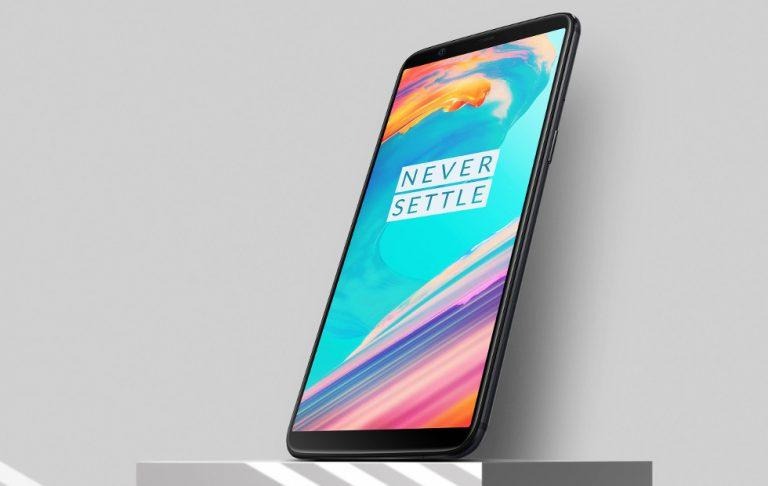 These days, it seems like a lot of new and upcoming Android phones are sporting a very familiar notch at the top of the display. Though Apple's iPhone X wasn't the first phone to utilize a notch as a solution to including front-facing sensors on a phone with a full screen display, it has certainly sparked a number of imitators in the time since its release. Today we're learning that the upcoming OnePlus 6 may borrow another popular feature from Apple's latest flagship: Gesture controls.
OnePlus has already started rolling out gesture controls in a beta test for the 5T, and in a new teaser posted to its Facebook page, it suggests that the OnePlus 6 will get the same treatment. The brief video doesn't actually tell us what kind of gesture controls we can expect, but as Dutch site Techtastic points out, they'll probably be similar to the controls that are currently being tested for the OnePlus 5T.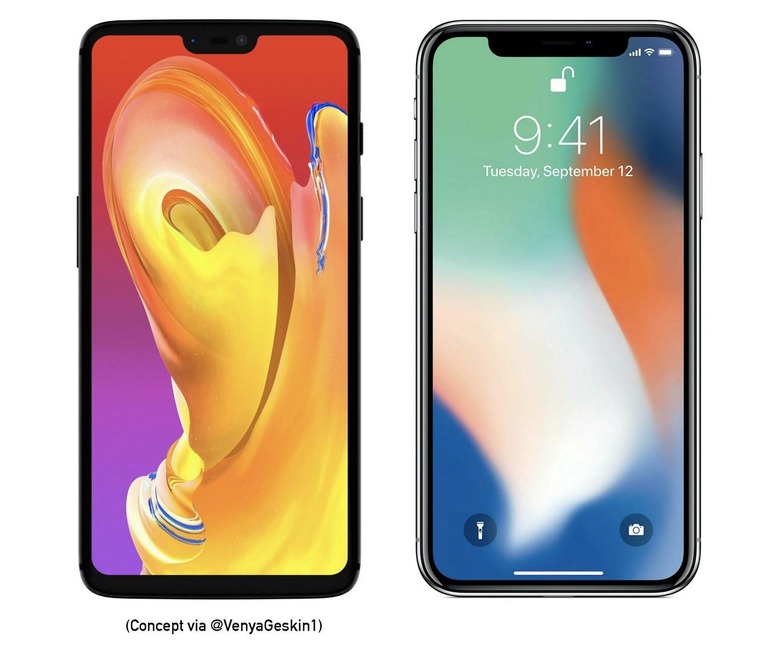 On the OnePlus 5T, users are able return to the home screen, open overviews, and return to the previous screen through gesture controls, which are similar to what the iPhone X offers. On a phone with a fullscreen display and therefore no home button, gesture controls become more necessary, though navigation can also be handled through software buttons (such as the ones on the Samsung's Galaxy S8).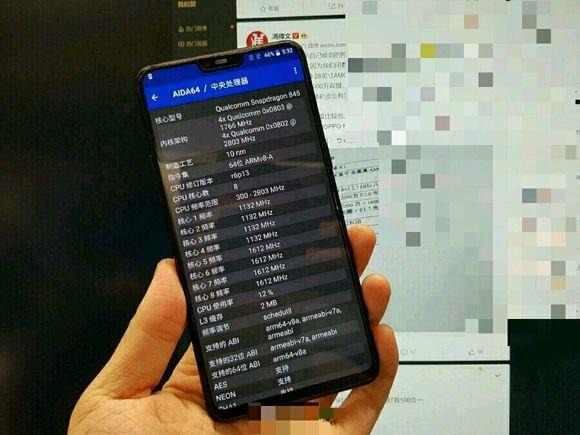 Techtastic also received an image of the OnePlus 6 in the flesh, which shows off a specs list of the processor that's running under the hood. This seemingly confirms that the OnePlus 6 will be running a Snapdragon 845 SoC from Qualcomm. Other rumors have said as much in the past, so this confirmation doesn't come as much as a surprise.
While the OnePlus 6 does seem to take inspiration from the iPhone X in a lot of ways, we have heard that it will do something unique with the notch by allowing users to hide it among a black notifications bar if they so choose. We've heard a lot about this phone by this point – so much that little seems secret anymore – so now we're just waiting on OnePlus to actually reveal the device. That's apparently coming either in late June or early July, so stay tuned.