OnePlus 6 Android 9 Pie Update Out Now: OxygenOS 9 In Tow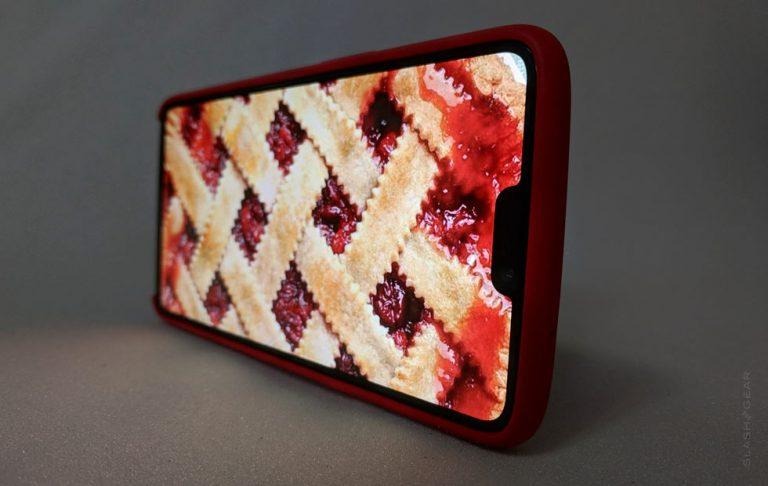 This morning the OnePlus 6 began receiving the software update for OxygenOS 9.0 and Android 9 Pie. As OnePlus creates their own-branded version of Android, OsygenOS 9.0 is what the downloaded update is called, but it includes all the goodies present in Android 9 Pie, where applicable. This update is approximately 1521MB large (1.5GB) and includes feature updates both in Pie and in OxygenOS specifically for the OnePlus 6.
This update includes a so-called "brand new UI for Android Pie" – which can be seen throughout the OS. There's new adaptive battery support as well as Google's own Android Pie gesture navigation abilities. This update also adds a new Do Not Disturb (DND) mode with "adjustable settings."
SEE TOO: Our original OnePlus 6 Review
In the mix for those that love to change TINY things in their operating system is "Accent Color." Now users will be able to change the accent color with which their operating system is highlighted. Even if you want that color to be OnePlus Red.
This update also rolls with Gaming mode 3.0, which adds notifications for 3rd-party calls as well as text notification mode. Gone are the days when you can simply game alone, in your room, in the dark, without worrying about Janice from Work asking you about PCLOADLETTER on an eternal, regular basis.
This update also contains Android security patch "2018.9" and the usual "other new features and system improvements. This update can be found by heading to the OnePlus 6's settings and scrolling down to the penultimate list item: System Updates. Chances are you'll see the update ready for download, and you'll want to download immediately.
Users can also head over to OnePlus downloads to find the update. Note, though, that it's quite likely the OnePlus 6's update to Android Pie will come to your phone before it comes to that downloads page. Keep on checkin if you do so dare!