OnePlus 5T renders leak, pairing rear fingerprint sensor with Galaxy S8 design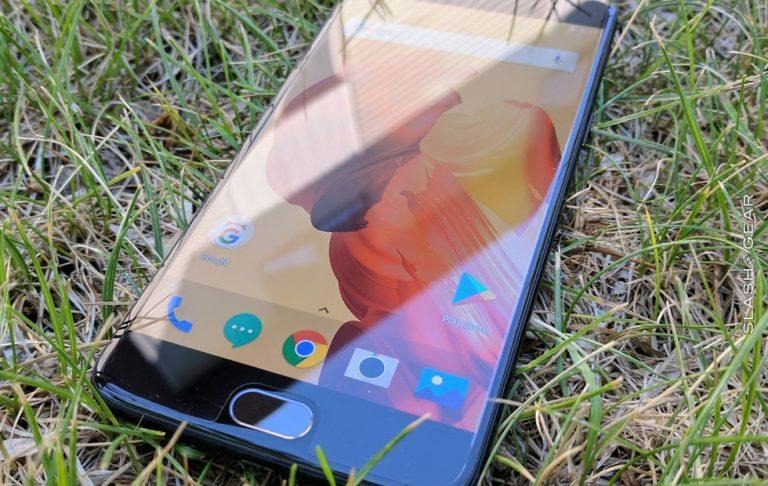 It was recently revealed that the OnePlus 5 is completely out of stock in most markets around the globe, including the US and Europe, prompting the smartphone maker's CEO, Carl Pei, to admit that demand for the device has been higher than expected. Alongside this news has been increased rumors about a OnePlus 5T, and while solid details remain slim, a pair of images of the supposedly upcoming phone have been leaked on China's Weibo.
The most noticeable changes are the relocation of the fingerprint sensor from the front of the phone to the rear, in turn allowing for much thinner bezels on the display side and an almost edge-to-edge screen. From the images shown, the OnePlus 5T looks almost exactly like an iPhone 7 from the back (minus the fingerprint sensor), while the front seems to resemble the Galaxy S8.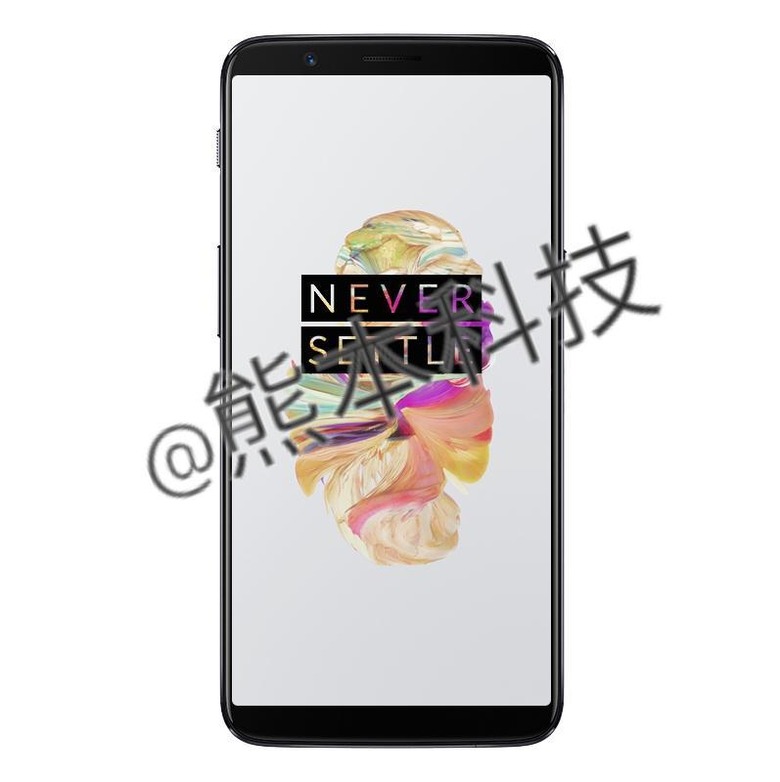 The thinner front bezels suggest the rumored move to a 6-inch display with a 8:9 aspect ratio for the 5T. A change in design and screen like this could be a bit upsetting to users who bought the original OnePlus 5, which only launched this past summer, however the remainder of the phone's specs are expected to stay the same.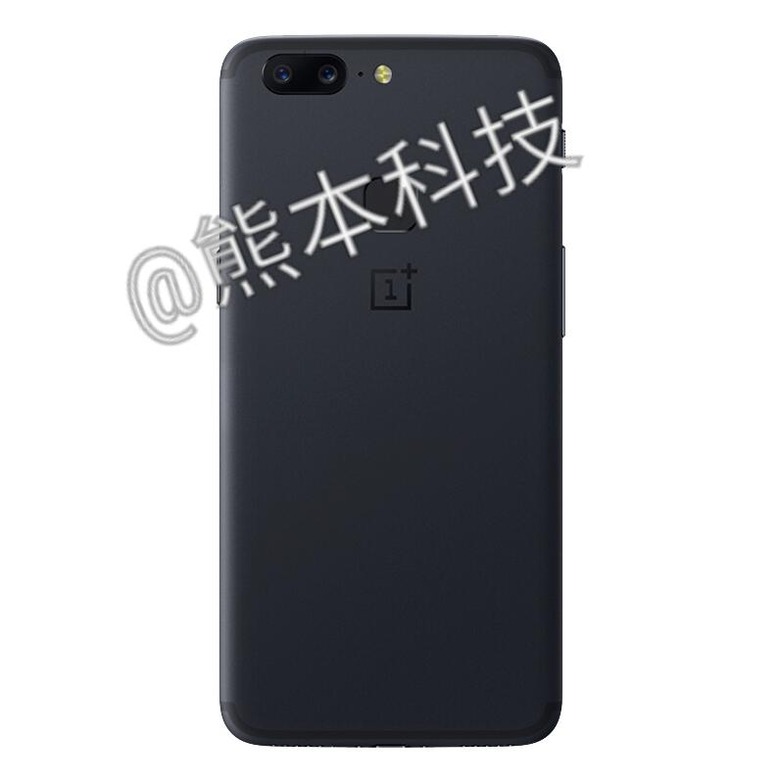 On the other hand, these could be leaks for an upcoming OnePlus 6, which would debut sometime next year. That would explain why OnePlus has updated the design, and in turn pair the phone with new internal hardware, while not upsetting original OnePlus 5 customers. The trade-off on this, however, is that it's not clear if the OnePlus 5 will be produced again, meaning users may be in for quite a wait until the OnePlus 6.
The good news is that we won't have much of a wait to know which is the case, since if this is the OnePlus 5T, an announcement will likely follow in the next few weeks.
SOURCE GizmoChina