OnePlus 5T with 18:9 display tipped for fall launch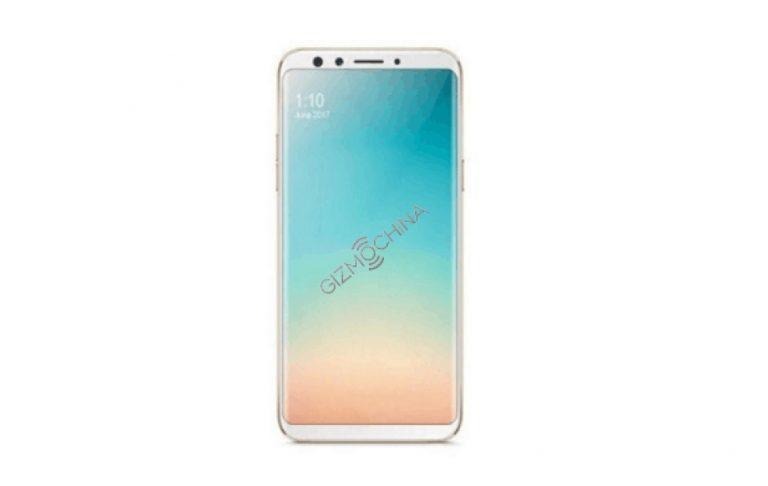 It seems that OnePlus hasn't yet learned its lesson the hard way last year. There's was an uproar when it launched the OnePlus 3T merely five months after the OnePlus 3. Given that the two had very little difference other than the processor, it was understandable that OnePlus 3 owners felt a tad cheated. Now word on the street is that there is a OnePlus 5T coming no later than next month. But this time there might be one key difference: it might have an almost bezel-less 18:9 display.
The OnePlus 5 already shipped with the latest Snapdragon 835 and even had 8 GB of RAM at most. Given there hasn't been any significant new hardware since its June launch, there is really no significant reason for a new 5T model. Not unless you call a new display a significant reason.
The OnePlus 5T will supposedly have a 6-inch 2160x1080 screen, sporting that now so hot 18:9 aspect ratio popularized by the LG G6. Amusingly, it's still a few hundred pixels short of actually taking OnePlus finally into the QHD/2K era. That's only FHD+, in case you're curious.
It's the same resolution and aspect ratio being used by Chinese OEMs like Vivo and, soon, OPPO to jump on near bezel-less fad. Unsurprisingly, the leaked low res image of the OnePlus 5T above shows a face that's not so different from similar new phones from those companies.
Nothing else is known about the OnePlus 5T in terms of features and specs, which hopefully suggests there might not be any change under the hood. This, in turn, will hopefully lead to less jealousy from OnePlus 5 owners since, unlike a more powerful processor, a bezel-less 18:9 screen is not something everyone wants.
VIA: GizmoChina