Olympus weatherproof interchangeable lens camera tipped for February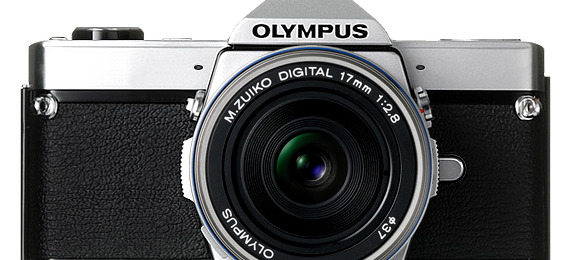 Olympus will wait until after CES 2012 next week to launch its new interchangeable lens camera, sources suggest, with the much-anticipated model instead tipped for a separate reveal in the second week of February. The weatherproof camera will pack an integrated viewfinder, 43 Rumors' trusted source tells them, though beyond that details are unknown.
The suggested timescale – sometime in-between February 6 and February 11 – might suggest Olympus is waiting until the Yokohama Camera and Photo Imaging Show, which takes place from the 9 to the 12 of the month. The company is listed as an exhibitor there, though the schedule of actual launches is yet to be released.
What Olympus fans are most interested to find out, however, is what sensor the new interchangeable lens model will use. The last compact models from the company, the PEN E-P3, E-PL3 and E-PM1, came with 12.3-megapixel sensors, so we're expecting perhaps some more in this updated version. It's also believed to use Olympus' 12-50mm zoom as the default kit lens.
[Mockup image via Livedoor]