Olympus reveals OM-D E-M1 Mark II pricing and release details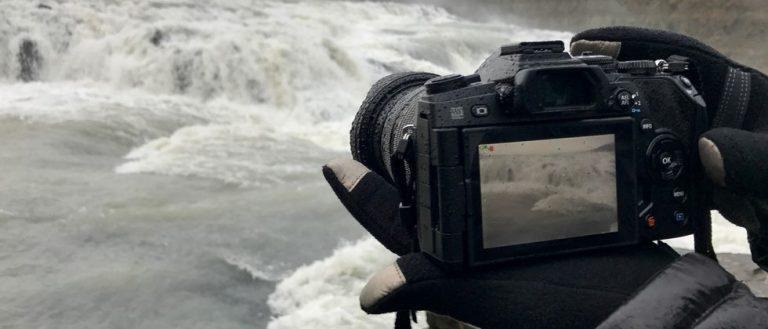 Back in September, Olympus announced a whole bunch of details about its new OM-D E-M1 Mark II camera at Photokina 2016. Two of the most important details were missing, though: pricing and release date. Today Olympus is back with those very details, letting photographers know that they can get their hands on the OM-D E-M1 Mark II at the end of December.
The OM-D E-M1 Mark II is outfitted with a TruePic VIII Image Processor, which Olympus says is 3.5 times faster than the TruePic processors that came before it. It also has a 20.4 megapixel Live MOS sensor, which promises 25% higher resolutions than the previous cameras in the OM-D line. Just as well, the camera's Dual FAST AF automatically chooses whether to use contrast AF or phase deduction AF.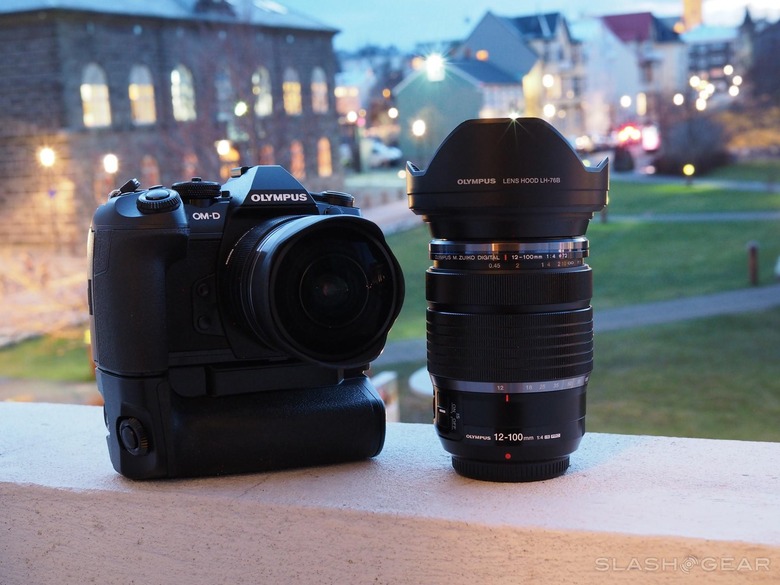 One of the goals of the Olympus OM-D E-M1 Mark II is to offer a more compact camera that can still hold its own against pro DSLRs. Olympus has also brought everything together in a weatherproof package that is dustproof, splashproof, and freezeproof down to 14-degrees Fahrenheit. That weatherproofing is present not only in the camera itself, but in the range of M.ZUIKO PRO lenses that are compatible with the OM-D E-M1 Mark II.
We stopped by the Olympus #CapturingIceland event to try the camera ourselves. Our full hands-on with the OM-D E-M1 Mark II is coming later on, but we've got some sample shots to share right now. These sample shots include pictures shot with both the pack-in M.ZUIKO Digital ED 300mm f4.0 IS PRO and the M.Zuiko Digital ED 12-100mm f4.0 IS PRO.
These sample shots cover a range of different shooting modes and environments. Not only did we get the opportunity to test the camera in the pool of the Blue Lagoon, but we also snapped a few nighttime shots of The English Pub and the Northern Lights as seen from Iceland. This gives us an idea of the capabilities of the OM-D E-M1 Mark II in low-light conditions and environments that aren't generally ideal for shooting.
An interesting accessory we had the opportunity to try out is the dedicated grip Olympus has developed for the OM-D E-M1 Mark II. Most notably, the grip comes equipped with a second set of controls for vertical shooting. Beyond that, however, is space within the grip for a second battery, which is nice for folks who know they'll be away from a charger for some time.
So there you have it: a small sample of what the OM-D E-M1 Mark II can do. It's certainly a capable and impressive camera, but more on that in our incoming hands-on with the device. If this sounds like something you'd like to own for yourself, you'll be able to pick it up before the year is out at a suggested retail price of $1,999.99 USD or $2,499.99 CAD.