Olympus Outs Mighty 12-100mm F4.0 Lens And More At Photokina 2016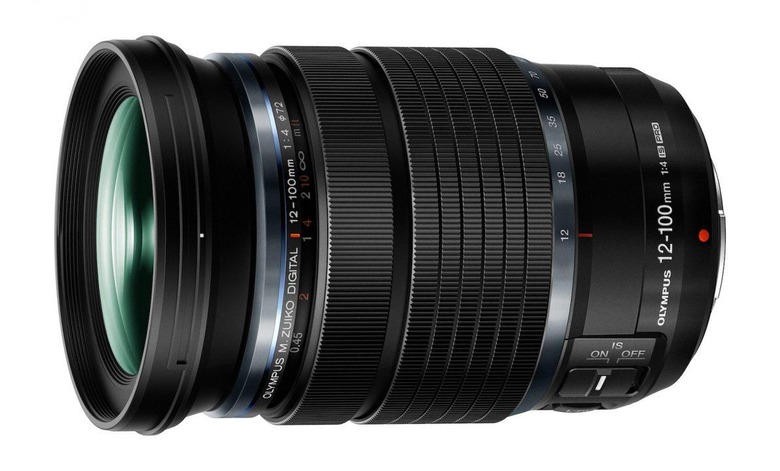 Olympus doesn't just have a new PEN camera today, the E-PL8, but a fresh batch of M.Zuiko Pro lenses and a new flash for Photokina 2016. The trio of lenses span from a lengthy zoom through to a brand new macro, while the FL900R flash is dustproof and splash-proof to match your E-M5 II.
Olympus has some big claims for the M.Zuiko Digital ED 12-100mm f4.0 IS PRO, arguing that in the current lens world there's nothing it really compares to. It has a 24-200mm 35mm equivalent focal length, with 17 elements in 11 groups.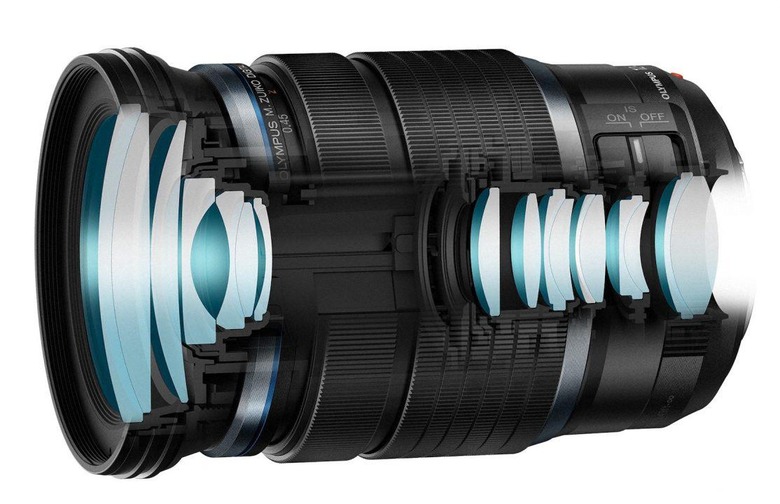 At maximum wide angle it offers 84.1 degrees, closing in to 12.3 degrees at maximum zoom, with a max aperture of f4.0 and a minimum of f22.0. Courtesy of 5-axis Sync IS it can deliver up to 6.5 shutter speed stops of compensation performance at 200mm (on an E-M5 Mark II), and it's dust, weather, and freeze-proof.
Olympus' argument is that it's a long zoom for which you no longer need a tripod, despite also offering close-up performance from just 1.5cm away. It'll ship in November 2016, priced at $1,299.99.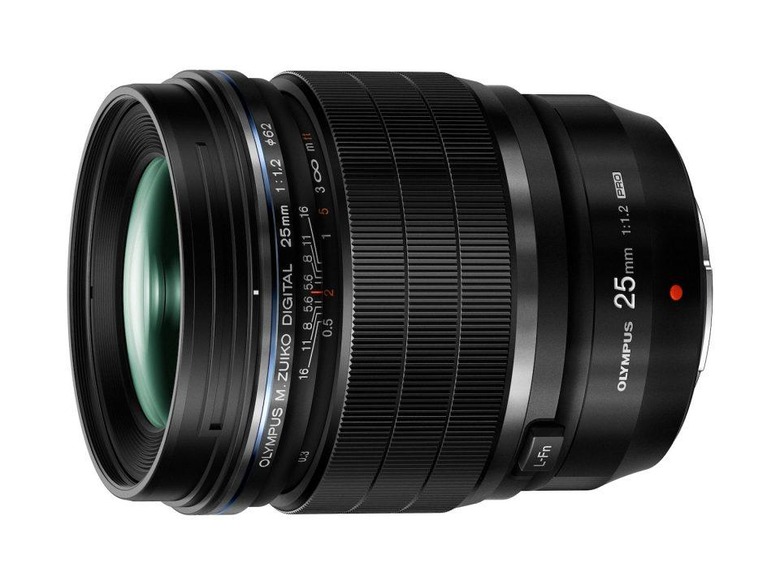 The Olympus M.Zuiko Digital ED 25mm f.1.2 Pro, meanwhile, is designed to be used wide-open, avoiding fringing and giving a better balance between resolution and bokeh. It has a single moving lens, which Olympus says should deliver faster, more accurate focusing, and is weather-sealed too.
It'll be $1,199.99 in October 2016.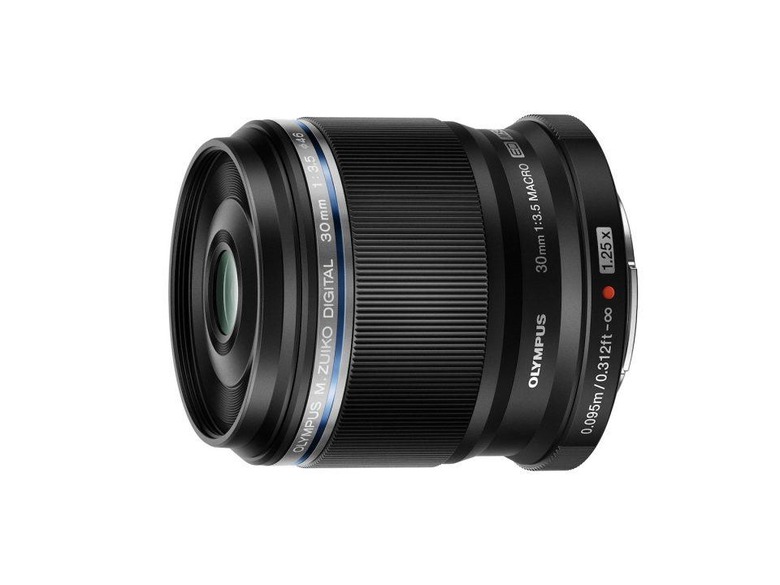 The final lens, the Olympus M.Zuiko Digital ED 30mm Macro, is a 30mm f3.5, with maximum 2.5x magnification. It slots in-between the company's existing 25mm f1.8 and 45mm f1.8 macro options, priced at $299, and can focus on objects as little as 95mm away.
It'll offer focus bracketing on select OM-D cameras, and can be used with an underwater housing though isn't itself waterproof.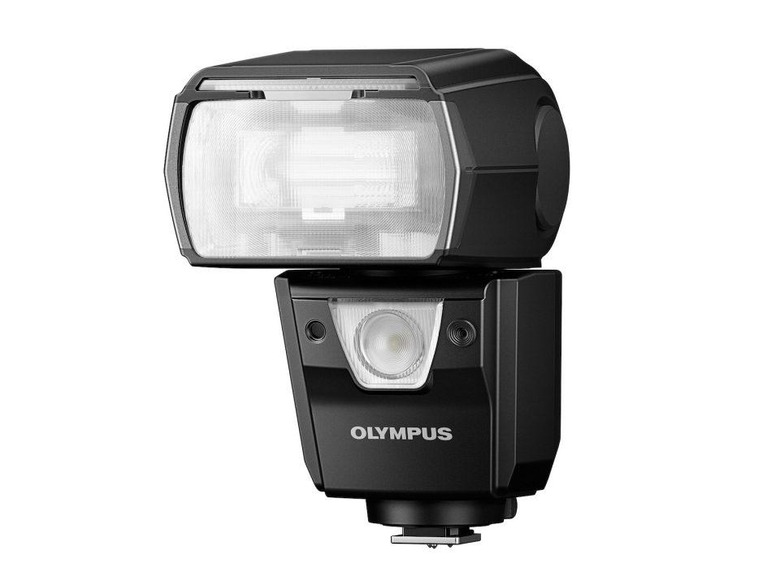 As for the flash, that's the FL900R. It has a 58 guide number and is weather sealed for dust and water. Its LED light delivers both shorter interval times than previous models – it can be used with High Res Shot on the E-M5 II and PEN-F in their manual modes – and focus stacking.
For videos, it can pump out 100 lux at 1m, and Olympus says the interface is easier than on the previous model. The head can twist 180-degrees in either direction horizontally, as well as tilt back up to 90-degrees or forward 6-degrees.