Olympus reveals OM-D E-M1 Mark II at Photokina 2016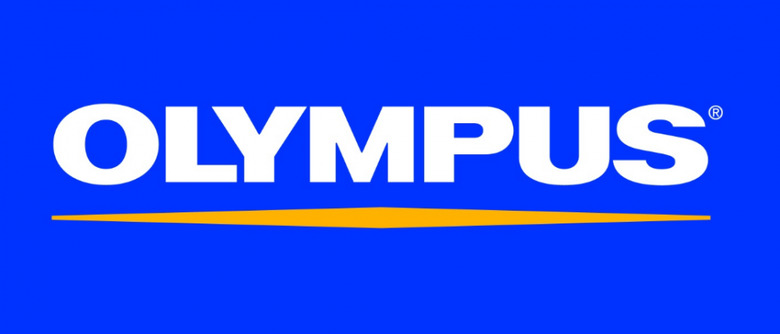 Olympus has announced the latest entry in its OM-D series of cameras, today introducing the world to its OM-D E-M1 Mark II at Photokina 2016. While the camera is currently in development, Olympus already has a slew of details to share about the new camera, boasting that it will be a compact system camera that can nonetheless compete with pro-level DSLRs.
The OM-D E-M1 Mark II will have a TruePic VIII Image Processor under the hood, sporting four computing cores and four processing cores to make it around 3.5 times faster than its predecessors in the TruePic series. The camera's 20.4 megapixel Live MOS sensor is claimed to offer 25% higher resolution than the OM-D entry that came before, so the OM-D E-M1 Mark II will be offering improvements in many areas when it arrives on the scene.
The camera will use its Dual AF system to detect lighting conditions, lens type, and camera settings to determine if contrast or phase deduction AF is right for the job, and Olympus says the camera supports a new moving subject tracking algorithm that will help "dramatically improve" continuous AF tracking performance.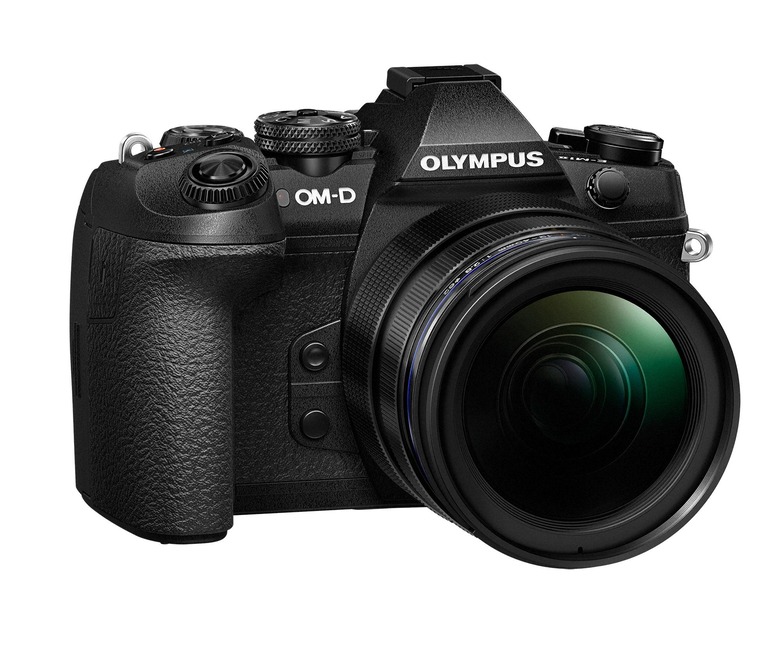 Olympus is also folding some new shooting modes into the OM-D E-M1 Mark II, announcing a Pro Capture Mode that promises lag-free shooting so you can capture those fleeting moments with more regularity. The camera's 50-megapixel High Res Shot Mode provides images that Olympus claims will offer "incredible detail that rivals that of full-frame DSLRs," while in-body 5-Axis Image Stabilization is present to offset the effect of camera shake in all of its forms.
These features come in a package that is weatherproof, with Olympus saying that the OM-D E-M1 Mark II will be dustproof, splashproof, and freezeproof down to 14-degrees Fahrenheit. Dual memory card slots and a number of shooting modes mean that you'll be able to dictate how pictures are stored, whether that's filling one memory card before moving onto the next or putting copies of each photo and video you take on both memory cards. Finally, the battery is getting upgrade over its predecessor, boasting 1720mAh and a charging time that's 50% faster than the previous iteration when using the included fast charger.
In addition to being compatible with the freshly announced Olympus PEN E-PL8, the three new lenses Olympus revealed today will also be compatible with the OM-D E-M1 Mark II. There aren't any release or pricing details for the OM-D E-M1 Mark II just yet, but we'll keep an ear to the ground for those as well.