Olympus 17mm and 45mm f/1.2 PRO lenses promise glorious bokeh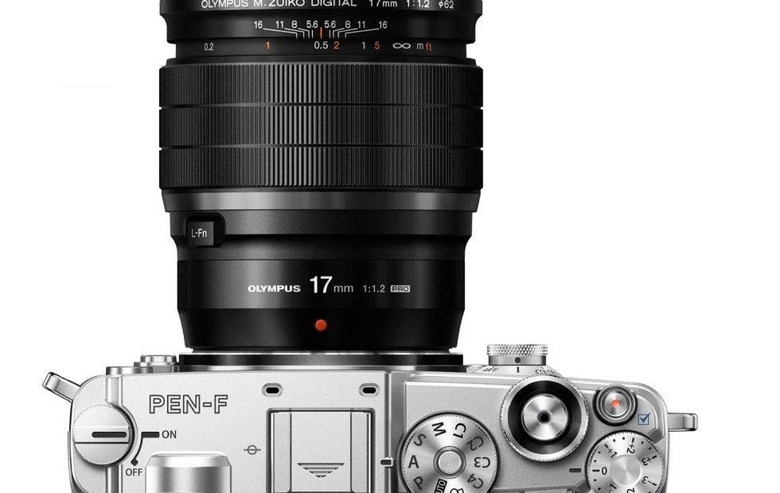 Amid all the talk of smartphone portrait modes, Olympus has some proper bokeh for you – as long as you're willing to carry a micro four-thirds camera. The company is adding two new options to its well-esteemed M.ZUIKO Digital ED 25mm f/1.2 PRO lens family, a 17mm and a 45mm, for photographers who want more sparkle in their portrait shots. While they'll each set you back more than an iPhone X, there are some very good reasons why that might still be worth it.
As Olympus phrases it, the goal is "a new level of depictive performance"; that is, an image that looks more three-dimensional than other prime lenses can achieve. Key to that is the particularly shallow depth-of-field, that demanded some special manufacturing processes to make it practical in the real-world.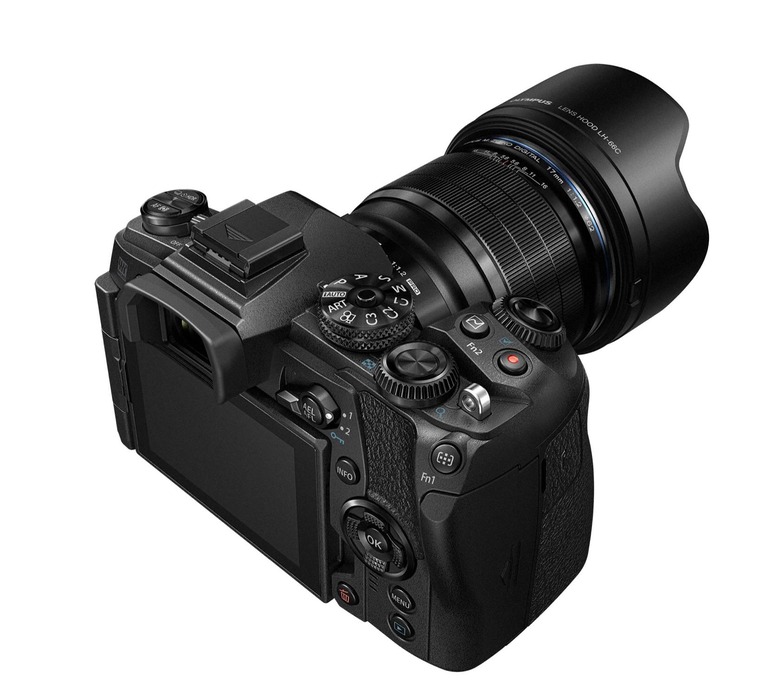 Lenses boasting f/1.2 aren't new, but they can be tricky to shoot with. If the depth of field is small, it can be tough to focus accurately, especially if you don't have a tripod and a very still subject. Olympus says that its improvements are a combination of micro four-thirds inherent benefits over traditional DSLRs – since only the lens itself is moving, not mirrors inside the camera, the autofocus can be faster – and things like its own Z Coating Nano technology which reduces internal reflections.
Not all bokeh is created equal. In fact, there are three general types: ring shaped, solid, and feathered. The latter is generally considered most preferable, with a smooth transition from the sharp to the defocused areas of the image. The background defocus itself is smoother, too, so as to be less distracting from the subject.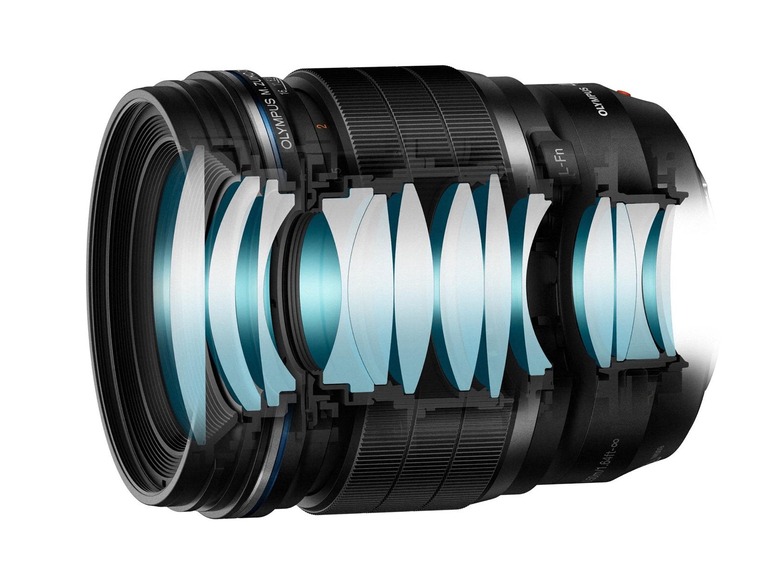 To get it right, Olympus cooked up a special instrument based on tech from its microscope division, and looked at legacy lenses that had been particularly praised for their bokeh talents. After making detailed measurements of those lenses, it then patterned new ones that mimic their aberrational patterns. Turns out, aberrations that move straight up and down lead to lackluster solid bokeh, but when the top section of the aberration bends toward the lens side, you get feathered bokeh instead.
M.ZUIKO Digital ED 17mm f/1.2 PRO:
It wasn't so easy as just replicating old lenses, mind. The 17mm f1.2 PRO, for instance, has 15 elements across 11 groups, and features a new ED-DSA lens. That combines both Extra-low Dispersion (ED) and Dual Super Aspherical (DSA) characteristics, cutting down both weight and total element number. Olympus says it's the first to make an ED-DSA at this size, and credits it with cutting chromatic aberration, distortion, and color bleeding.
Some of the decisions made were purely practical, meanwhile. There's an oversized manual focusing ring, with a simple clutch for instantly switching between AF and MF. Olympus added its usual L-Fn button to the side, and enlarged the font for the focal length printed on each lens, so as to better visually-distinguish them from each other in your bag.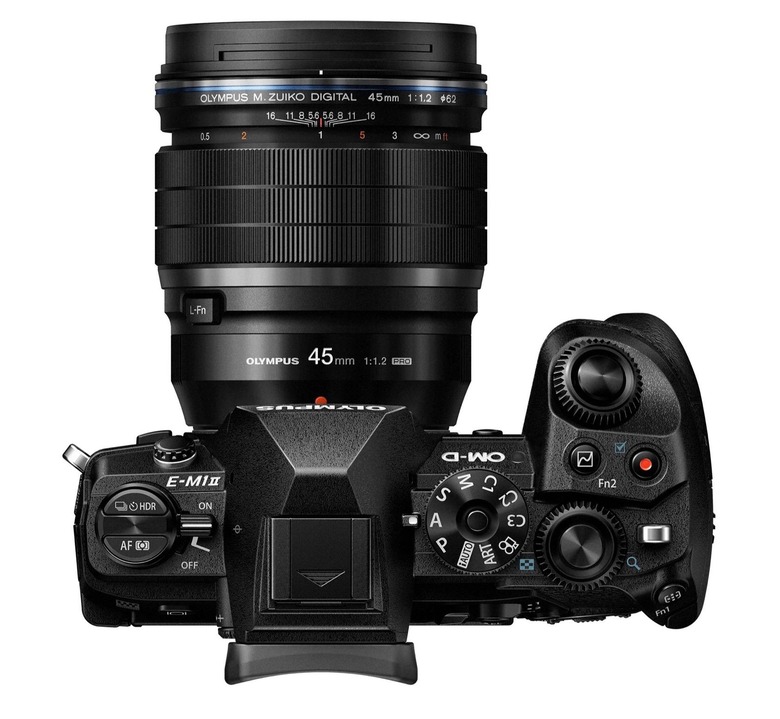 They're all supplied with a cap, hood, and bag, and they're weatherproof too. Olympus has used the same lens filter diameter across all three in the family, so that any filters can be fitted to all lenses. Minimum focusing distance is 20cm with the 17mm and 50cm with the 45mm (the existing 25mm comes in at 30cm).
The M.ZUIKO Digital ED 17mm f/1.2 PRO and M.ZUIKO Digital ED 45mm f/1.2 PRO lenses will each be priced at $1,199.99. The 45mm is expected to go on sale in late November, while the 17mm will follow on in late January 2018.
M.ZUIKO Digital ED 45mm f/1.2 PRO: