Official Minecraft released to Windows Phone market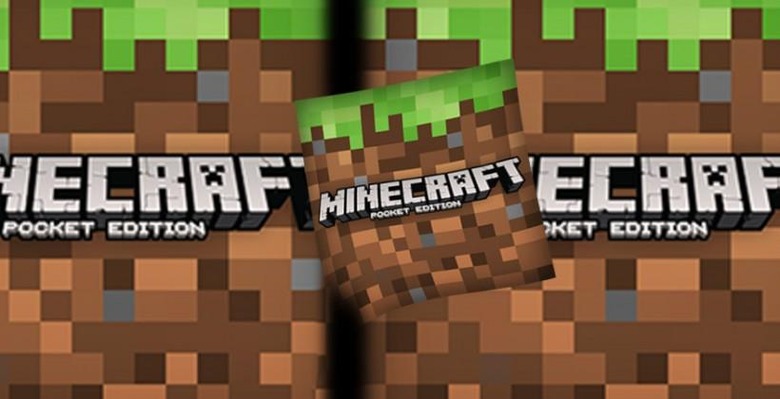 At long last, Windows Phone devices have their Minecraft. The official Minecraft, the one named Minecraft Pocket Edition, not one of the (many) knock-offs available on the market already. Here we see the fruits of Mojang being purchased by Microsoft at last. Here we see Minecraft Pocket Edition come to life on all three of the world's biggest mobile platforms, finally. Of course having been on iOS and Android for several years now and Windows Phone less than a day is a significant difference, but we're all here together now in the present, nonetheless!
Minecraft Pocket Edition is published to the Windows Phone market under Microsoft Studios and will cost you $6.99 USD. This version of the game is effectively the same as the other versions released to the iTunes App Store, Google Play for Android, and Amazon's appstore, here just popping up on your Windows Phone device instead.
You'll be able to jump in and move around with on-screen controls playing either normal mode or creative mode. Survival or pure creation. Whatever you do so desire.
Minecraft on Windows Phone does not connect to the other versions of the game on iOS or Android, nor do either of those versions connect with the other UNLESS you're on the same Wi-Fi network. We're hoping at some point Microsoft figures out a way to connect the collection cross-device and cross-network – let Minecraft be that bridge!
Minecraft – Pocket Edition is available on the Windows Phone market right this minute. Have at it!