ODROID SNES emulator: Android gaming has promise [Video]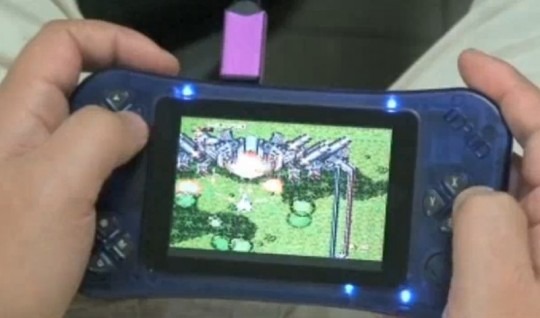 If you couldn't quite see the point of the ODROID Android-based handheld, how about some delicious retro gaming to hammer it home?  Manufacturers Hardkernel have pointed us in the direction of a video showing a SNES emulator running on the ODROID, and our trigger-fingers are already itching at the thought of Space Megaforce.
To recap, the ODROID is a non-3G handheld based on Android and using the same ARM Cortex A8 chipset as you'd find in the iPhone 3GS.  As you can see from the end of the video, below, it also has an HDMI output so you can game on your big-screen TV.  The developer edition went up for preorder this week; as for the final commercial version, that's expected to drop in December priced at around $250.