Oculus Rift gets its 2nd permanent price drop this year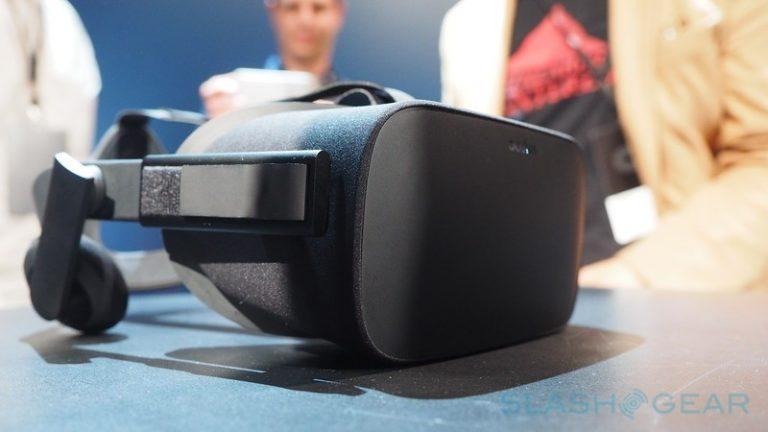 It appears that Oculus really wants to take the fight to HTC VIVE. The Oculus Rift has been on sale in a bundle with its Touch controllers for a few days now, dropping the package's price to $399 and severely undercutting the cost of a VIVE headset. Today, Oculus announced that the Rift will be getting a permanent price cut once the Summer of Rift sale wraps up.
This will be the Rift's second major price cut this year. Back in March, Oculus cut the price of that Rift and Touch bundle to $598, shaving $200 off the price of buying both separately. Now, however, Oculus has announced that it will begin bundling the Rift and Touch controllers together permanently and offering that bundle at $499. The bundle also includes six different games – Lucky's Tale, Medium, Toybox, Quill, Dead and Buried, and finally, Robo Recall.
For those keeping track, that puts this bundle at $300 less than the HTC VIVE, which is pretty amazing when you consider that they were similarly priced a little over four months ago. This price cut should do quite a bit to boost the Rift's sales in the long run, especially if HTC doesn't answer with a price cut of its own.
Oculus has been in the news quite a bit recently. Not only did the Summer of Rift sale kick off earlier in the week, but yesterday we heard that the minds behind Oculus and Facebook are plotting a standalone virtual reality headset. Most importantly, this headset wouldn't require a powerful PC backing it up, allowing consumers to use it without the need for additional hardware.
The price of that headset could come in as low as $200 too, making it very tempting for those who don't want to spend the significant start up price for something like the Rift or the VIVE but still want something a little more powerful than the Gear VR. Hopefully we'll more from Facebook and Oculus about this rumored headset soon, so stay tuned.