Oculus Rift Core 2.0 Rolls Out To Everyone Next Month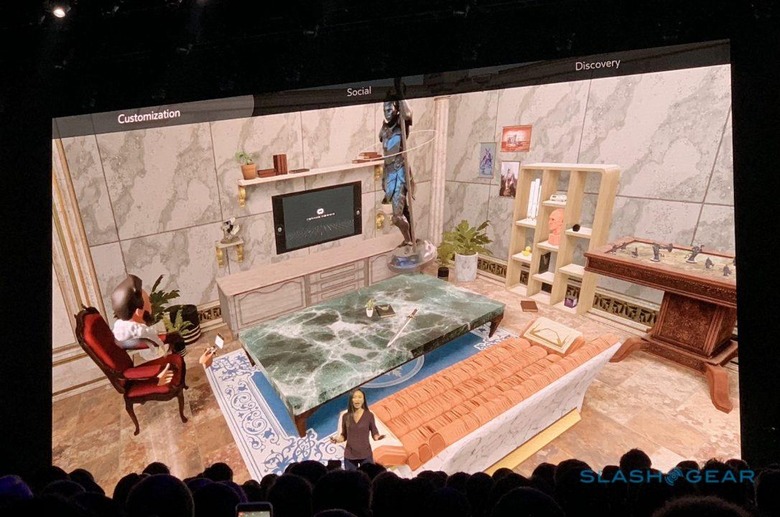 While the Oculus Quest may have been the big-ticket item during today's Oculus Connect 5 keynote, Facebook still took a little time to cover the software side of things. More specifically, the company gave us a launch window for the next version of the Rift's system software. Dubbed Oculus Rift Core 2.0, this new system software is exiting beta today and launching to all Rift owners at some point next month.
With this exit from beta, Rift Core 2.0 is going live on the Oculus Public Test Channel today, so those of you who want to get an early look at it can do so. Core 2.0 was first detailed almost a year ago, and today, Facebook ran us through some of the new features that are coming along with this update.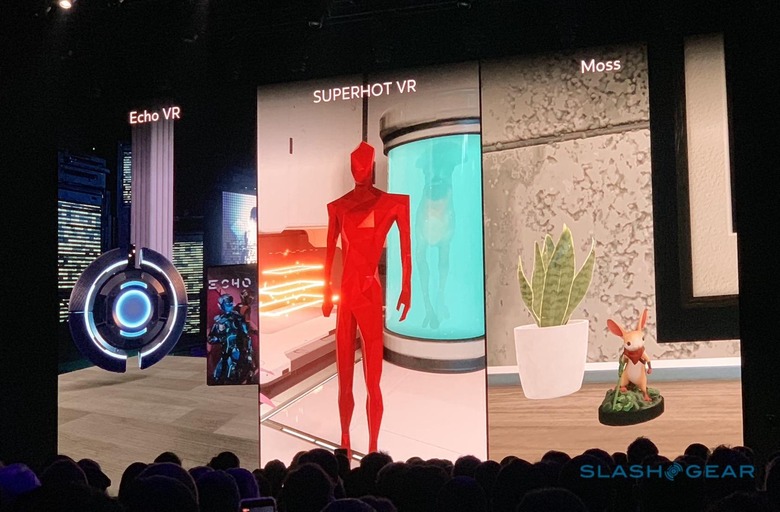 One of the biggest updates is reserved for Oculus Home, which is no longer just a static storefront. Instead, it's now described as a personal space that you'll be able to decorate and share with your friends. Facebook promises hundreds of decorations for your slice of Home, along with the ability to import your own custom 3D models.
On top of that, developers will be able to release assets from their games for use in Home, and you'll be able to unlock them by completing achievements in those games. As of today, eight titles support support achievement objects, and you can see them in the list below:
Arizona Sunshine Dead Man DLC

Brass Tactics

Echo VR

Job Simulator – The 2050 Archives

Lone Echo

Moss

Orbus VR

Superhot VR
Another major component of Core 2.0 is Dash, which is a new system interface that allows you to place your desktop apps and your PC's display into your virtual space. Today, Facebook announced that Dash will support hybrid apps, which aim to make the transition between desktop and VR versions of the same app more seamless. The feature is still in its early stages, but you can get a glimpse of it in action below.
There's a fair amount more coming along with Core 2.0, such as Oculus's new (and somewhat creepy) expressive avatars. We'll be keeping an ear to the ground for a specific release date for Core 2.0, so stay tuned for that.