Rift Core 2.0 Update Brings New Oculus Dash And Redesigned Home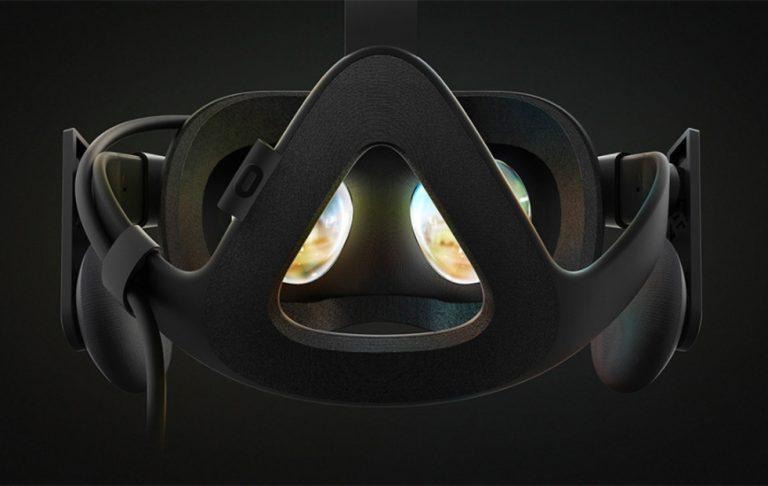 Oculus has announced the upcoming arrival of Rift Core 2.0, its biggest Rift software update ever, according to the company. The update will bring a new Oculus Dash to the company's VR headset software, as well as a new Home user interface that enables customization with things like artwork, toys, and furniture.
Oculus describes Rift Core 2.0 as being a total overhaul of the headset's core experience, ultimately enabling users to have more freedom within the bounds of VR than previously available. The company designed this big update from the ground up, says Oculus, increasing personalization while making it more intuitive.
Chief among Rift Core 2.0's changes is Dash, the system interface that has been been 'radically resigned,' says Oculus, to facilitate a more immersive and capable VR experience. A centralized hub becomes home for Oculus Rift's existing menus, and it was built to work natively with the Touch controllers. Dash can be accessed from anywhere within the VR environment.
Dash works as an overlay onto whatever you're doing in VR when you summon it. Through it, you can access important things like your PC, the content library, connect with your friends, or toggle between apps. Multitasking is a big benefit of this new Dash offering, and is made largely possible via a series of virtual displays; these can be plucked from Dash, moved anywhere you'd like, and resized.
Joining Dash is the aforementioned redesigned Home user interface, one that opens the door for personalization to make things feel more like home. Have a recent game achievement? You can put it up on display in your Home, put up retro cartridges that link to the game library so that each launch the related apps, and more. The changes are persistent, and others can be invited to visit the home and see what it looks like.
If you have an Oculus Rift, you'll get the Rift Core 2.0 update this December for free.
SOURCE: Oculus Blog