Oculus Research becomes Facebook Reality Labs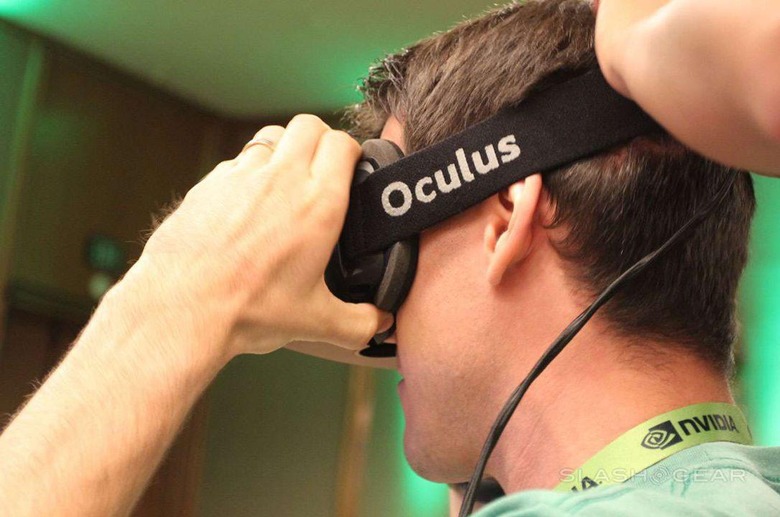 Change is in the air over at Oculus today. Facebook and Oculus have announced that Oculus Research will be operate under the banner of Facebook Reality Labs moving forward. This name change doesn't really mean anything for the company's research and development operations, but it does show us that Facebook is beginning to take AR and VR more and more seriously.
Of course, anyone who watched the keynote address for last week's F8 conference will already know that. Facebook clearly has a plan to hit AR and VR hard in the future. On the software side, that means small things like AR functionality in Messenger and Instagram, though we also saw some experimental hardware meant to greatly expand on the Rift's standard field of view.
Perhaps most indicative of Facebook's AR and VR ambitions, however, is the new Oculus Go headset. This standalone headset is Facebook's attempt to bring virtual reality to the masses, as it doesn't need to be tethered to an expensive gaming PC in order to function. Most importantly, it has a starting price of only $199, lowering that particular barrier to entry for a lot of people.
Oculus chief scientist Michael Abrash announced the name change on Facebook (what else?) earlier today. "FRL brings together a world-class R&D team of researchers, developers, and engineers with the shared goal of developing AR and VR across the spectrum," Abrash writes. "We're creating new possibilities across the full span of how people interact with these new technologies. There are a lot of hard problems in VR and AR, but they're all solvable, and they are going to get solved."
Abrash ends his message by telling us that "this is just the beginning," so don't expect Facebook to let up on its VR goals any time soon. When you consider that Facebook clearly wants to be one of the trailblazers when it comes to AR and VR, it probably won't be long before we hear about the projects at FRL, so stay tuned.