Oculus Mac OS X support update "if they ever release a good computer"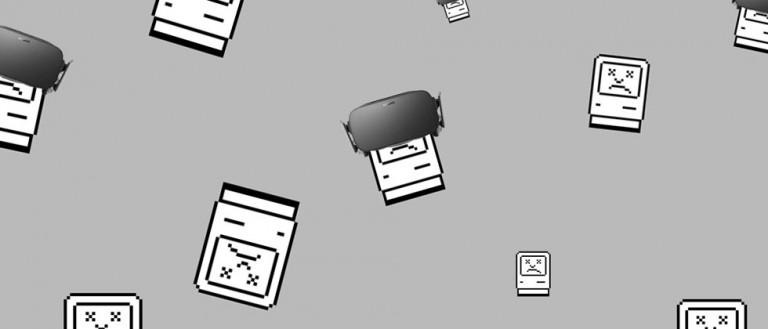 An interview with Oculus founder Luckey Palmer this week made clear the company's position on Mac support: it's "up to Apple." Whether or not "they ever release a good computer," said Palmer, "[Oculus] will do it." Palmer went on to suggest that Apple just needed to return to an earlier age of different prioritization: "If they prioritize higher-end GPUs like they used to for awhile back in the day I think we'd love to support Mac."
Back in May of 2015, Oculus let known their basic requirements for the Oculus Rift consumer model. In that update, they also spoke about how they'd be halting development of Oculus Rift software for Linux and OS X for Apple computers. Macs just weren't up to snuff, as it were.
"Our development for OS X and Linux has been paused in order to focus on delivering a high quality consumer-level VR experience at launch across hardware, software, and content on Windows. We want to get back to development for OS X and Linux but we don't have a timeline." – Oculus
It's not as if Luckey doesn't believe that Apple computers are good for anything, just that they don't have the graphics processors aimed at VR just yet. "You can a buy $6,000 Mac Pro with the top of the line AMD FirePro D700 and it still doesn't meet our recommended spec," said Luckey.
SEE: Time Magazine's Palmer Luckey VR cover is no joke
The Oculus Rift consumer model delivers the headset to early adopters at $599 – pre-orders will be shipped some time inside March of 2016.
While users could potentially use a Mac to play some virtual reality games and/or experiences on computers that do not run Windows, the vast majority of these games and/or apps require specifications beyond that of what you'll be able to purchase straight from Apple right this minute.
VIA: GamerHubTV