Oculus Go Review: So Simple, So Great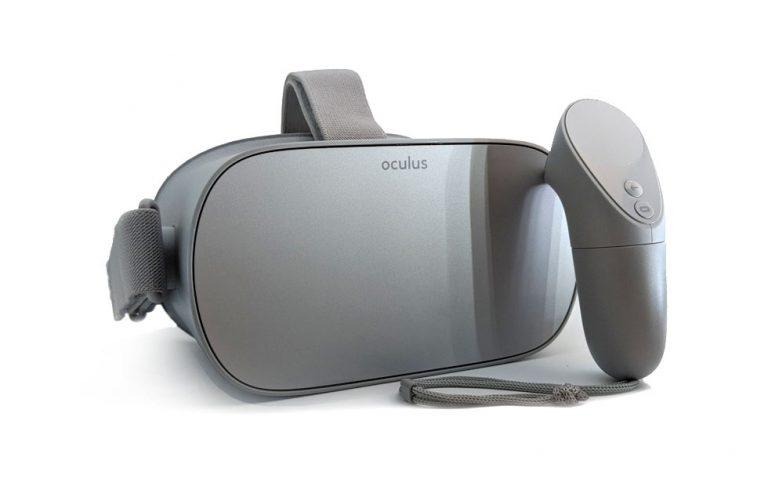 Be cautious when you see the headlines for this device – most people want to say one of two things. One, this is the device that will bring VR mainstream! Two, this device isn't any different than any smartphone VR system, and isn't worth your time. Today we're going to be real about this situation: If you've got $200, you want to own a VR headset, but you don't want to pay $400 for a full-powered PC headset plus full-powered PC (probably a thousand more dollars, or more), then this is your key: Oculus Go.
Hardware
The hardware you'll need to roll with VR here is all in one box. This is a mobile VR system, which in this case means it runs Oculus VR software over Android and has access to a whole lot of mobile VR apps, games, and media. Oculus is one of the two biggest brands in VR today, which means this headset has access to all the most amazing titles that work in the mobile VR realm.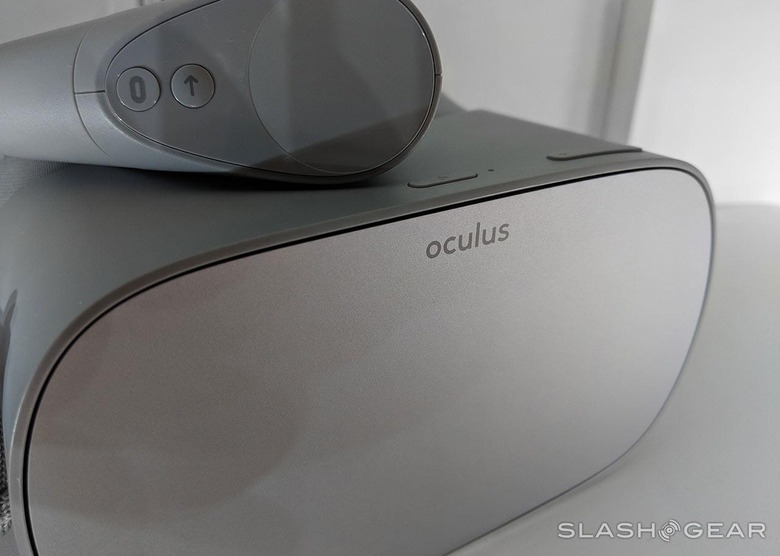 This device sidesteps the need for a VR-capable smartphone – mostly*. It is a VR-capable smartphone, effectively – it's just ALL headset, no phone calls – and it doesn't fit in your pocket. It's meant to be the easiest way a person can get into VR, without being under-powered. If you're the sort of person that would much rather use a PlayStation or an Xbox than a PC for games, because of the convenience and also because you'd rather be in the living room than the den, Oculus Go is the VR headset for you.
Oculus Go was made to be comfortable. It doesn't have the extreme adjustments of the newest version of the HTC Vive, but it's straps and pads are more than adequate for the average user. There's the straps, then there's a space for people who wear glasses – people like myself. I can wear this headset with my glasses, comfortably.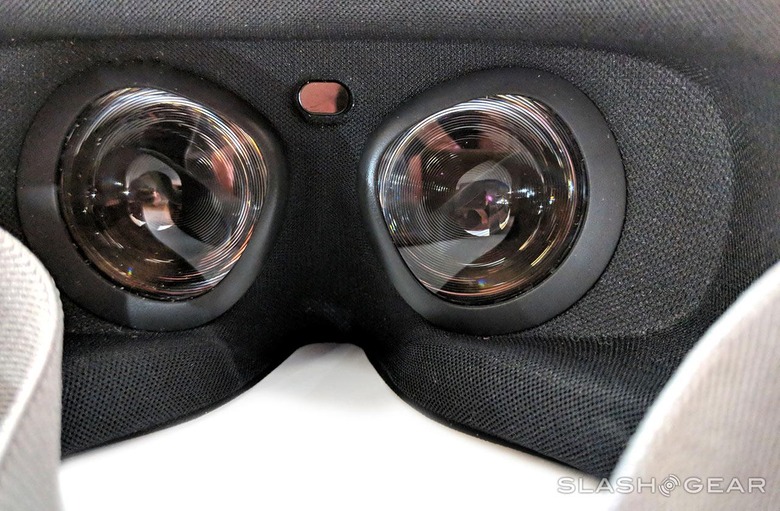 This headset is charged with a micro-USB cord, included in the box, and it has a single controller powered with a AA-battery, also included in the box. You might want to consider investing in rechargeable AA-batteries, if you plan on using the headset a whole lot – but I've not yet ran out of power after a week and a half.
If you've tried a Vive or an Oculus Rift in a store or at a friend's house before and you got a headache from the hardware, this isn't going to be a better solution for you. We're still in the generation where there's a possibility you might get a headache – but everything is getting better! We're already miles ahead of where we were just a few years ago before the first Oculus Rift release.
Audio
You MIGHT want to get a pair of headphones for use with this headset – especially since otherwise you'll be blasting audio out for all to hear. On the other hand, if you're planning on using this headset in the privacy of your own home with nobody else around, you'll still have some surprisingly decent bits of sound coming out of the headset itself.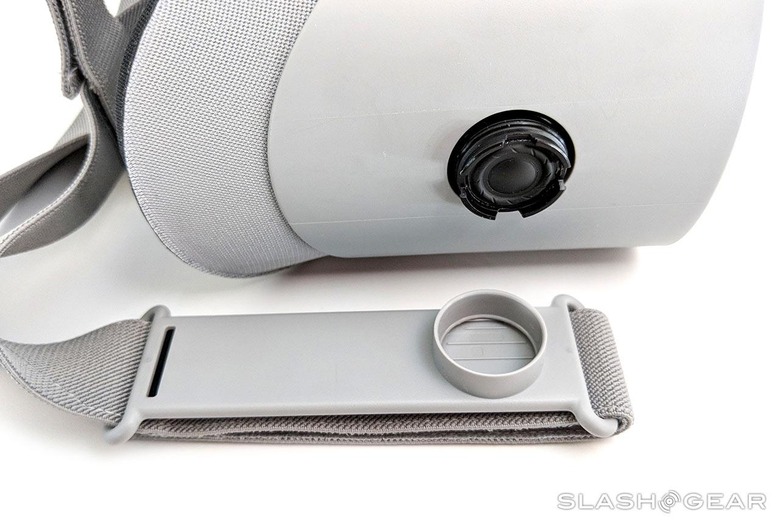 The headset features speakers that are planted near your temples. If you have a peek here, we've got a photo of the head strap removed – you'll see one of the two speakers peeking out. The audio is blasted out through this speaker and channelled back through the hard piece of plastic that leads back to the head strap.
Because the audio is directed as it is, it's surprisingly robust for the end user. It's not going to blow your brain into chunks with perfect sound range and balance, but it's certainly a good experience in and of itself – without headphones.
Software
*Setup for this this device requires that you have a smartphone. Beyond setup, you could potentially do everything in-headset or via a desktop or laptop computer. By that I mean you'll want to do your app and game-purchases outside the headset. All the running of the apps and the games takes place entirely inside the headset. You don't need a separate device running as you have the headset on – it's all self-contained.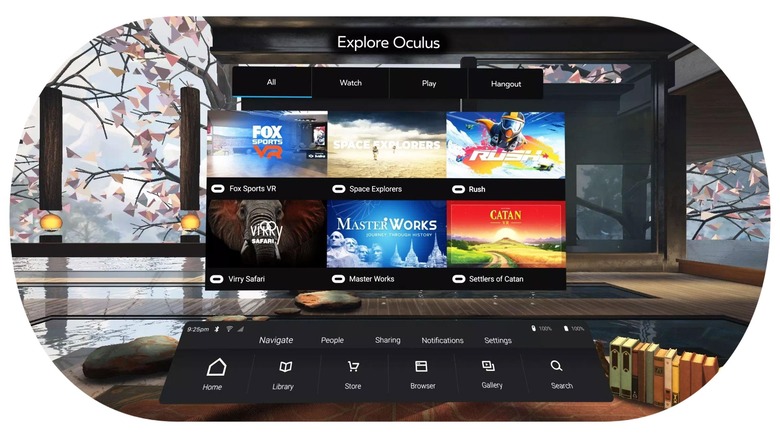 This VR experience is very similar to that of the Samsung Gear VR. In fact it's so extremely similar, I wouldn't be shocked to find that there was some cross-pollination between app stores and software experience development. The Samsung Gear VR was developed in part by Oculus too – so there's that.
On that note – if you already have the newest in new Samsung Galaxy smartphone and Gear VR headset, there's no need for this Oculus Go headset. They're basically the same. Don't go spending more money than you have to when it's so extremely similar.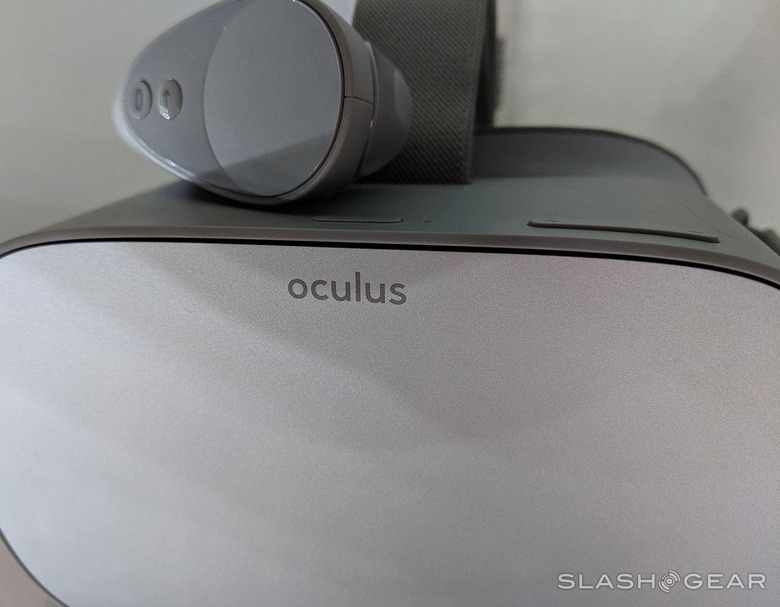 Inside this VR universe, we're at a place that's above that of the standard VR experience on your average Android device, and below that of the full-room VR of Oculus Rift and/or Vive. This is a doorway to that, but it's well and good enough on its own, too.
I'm continually surprised at what's possible in this realm, especially given the limitations of this more stuck-in-space mobile VR situation. The software is exceedingly intuitive, and the controller makes the entire experience a place in which it's very easy to get lost. The controller it also physically sort of small, so you'll want to keep a close eye on it.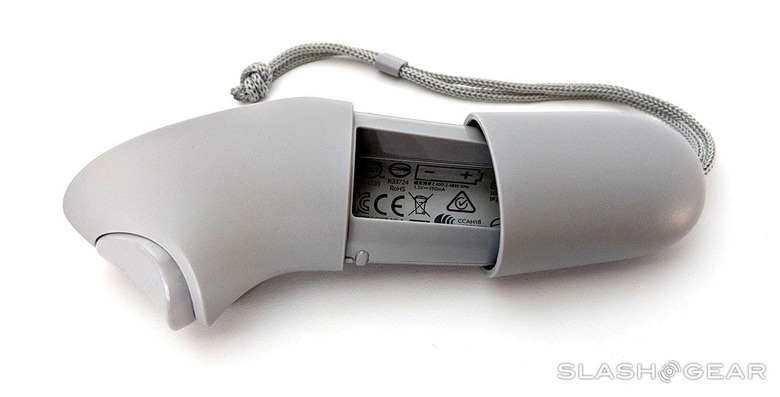 Because this device is tuned specifically for VR, the gaming console (Xbox, PS4) reference is apt once again: This mobile VR device feels faster than its competition because it doesn't need to do anything other than exist as a VR headset. An Xbox could be a Windows PC, but it's not, and as a result, it does what it's made to do, specifically, better than a PC could do it.
Wrap-up
Oculus Go could be the key to making the world get in on VR, but it won't necessarily be just that. Oculus isn't currently the sort of brand that's publicly making the push they need to get everyone on earth in one of these headsets. For that, they'll need the mystique of Apple and the advertising firepower of Samsung.
They'll also need to continue to market their products as singular – one Oculus Rift, one Oculus Go, and that's IT. If Oculus can stick with this model, they might have something with great potential on their hands. Until they get their brand act in order, they'll have only that – great potential.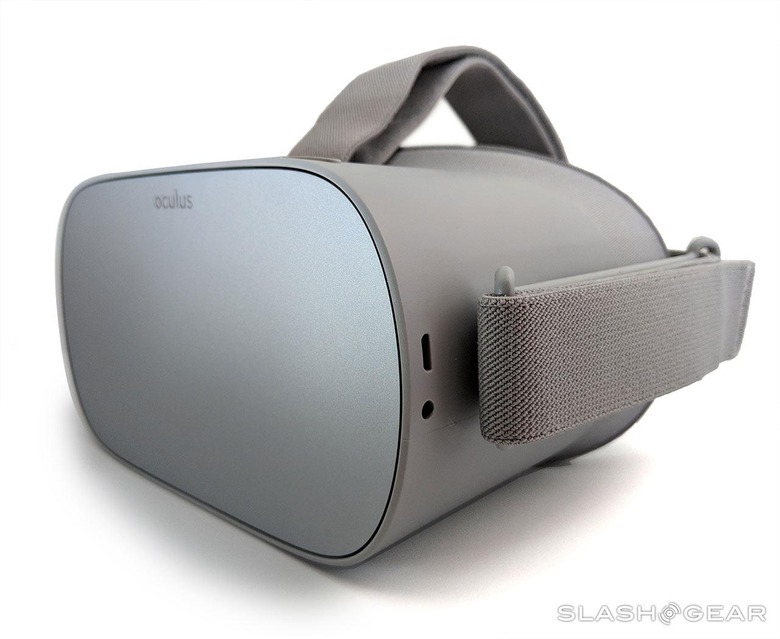 For the average user – yes, I can say this device is worth $200 USD, or even the extra $50 for more internal storage if you want to splurge. If you can find an Oculus Go for sale, much less for a price at or under $200, go for it. It's worth the price and there's no real good alternative to wait for in the near future.
You may also want to have a peek at the device called Lenovo Mirage Solo. That device leverages the Android-based Google Daydream platform, and also allows the user to snap photos... and a few other odd things. Is it worth the $400 you'd pay to own it instead of the Oculus Go? Not from where I'm sitting. But maybe you're in an entirely different position and want that added bit of non-Oculus platform boost.