Oculus acquires Pebbles to bring hands into the mix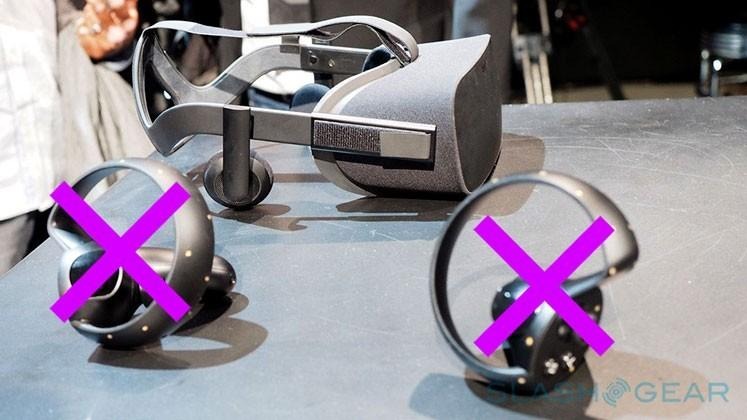 Oculus has acquired Pebbles, a company all about tracking your hands with visual computing. For Oculus, this means bringing next-level hand-sensing, tracking, and visualizations into the mix with virtual reality. Instead of having to use a controller, soon you'll be able to see and use your hands – without the aid of controllers. While we've seen glimpses of hand-tracking with the most recent version of Oculus Rift before the consumer edition, this technology should jolt Oculus forward. The demonstration you're about to see will make the visual situation super simple to comprehend.
When we had the opportunity to check out the Oculus Rift Crescent Bay demo earlier this year, hands were NEARLY appearing. You could see ghostly images of your own pair of arms – but nothing to fantastically perfect. Nothing nearly as impressive as what you're about to see.
"At Pebbles Interfaces, we've been focused on pushing the limits of digital sensing technology to accelerate the future of human-computer interaction," said Nadav Grossinger, CTO of Pebbles Interfaces.
"Through micro-optics and computer vision, we hope to improve the information that can be extracted from optical sensors, which will help take virtual reality to the next level. We've always believed visual computing will be the next major platform in our lifetime, and we're excited to join the Oculus team to achieve that vision for the future."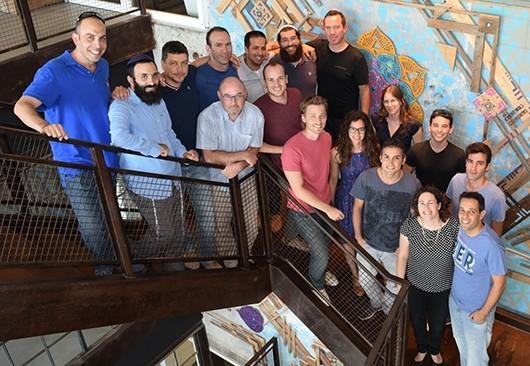 According to Oculus, Pebbles Interfaces will be bringing advance virtual reality, tracking, and human-computer interactions. That's just for starters.
We do not expect this technology to make it to the first iteration of Oculus Rift for consumers. They've already shown their demos and very likely already have their first units in production. Instead, we'll far more likely be seeing this in Oculus Rift 2, come 2017 or later.
At this time no details regarding the deal are being discussed by Oculus or Pebbles Interfaces. Oculus will also not be confirming any reports on terms at this time.