NYPD's Windows Phone mistake is Apple's gain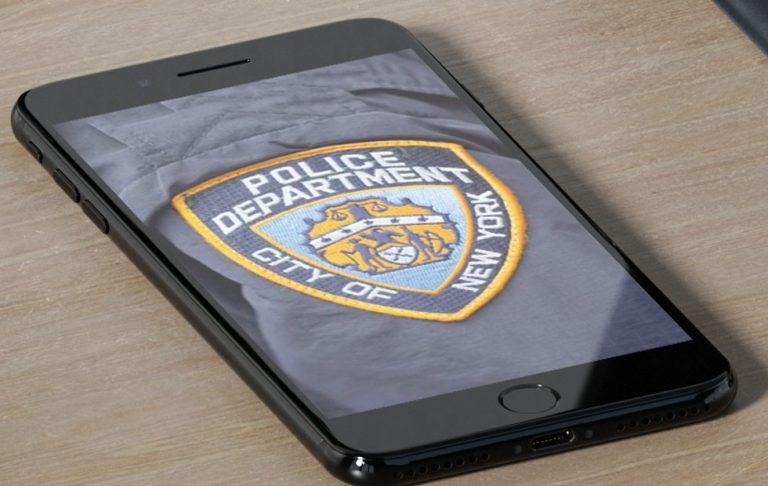 The New York Police Department will need to replace a whopping 36,000 Windows Phone devices by the end of the year, and they'll replace them all with iPhones. Much of the blame for the ill-informed decision to work with Windows Phone devices has been laid on Jessica Tisch, the Department's Deputy Commissioner of Information Technology. With Apple's iPhone replacing the Windows Phone devices, the NYPD can rest assured that their software won't go out-of-date any time soon.
In February of last year Tisch presented a new smartphone program which seemed to be at least partially successful. By April, the smartphone program's 911 app-equipped program was partially responsible for a 12-percent dip in response times (that's good in the right direction). But come July of 2017, when Microsoft announced that Windows Phone was dead, Tisch wasn't looking quite so smart.
Rendering Above: digital 3D model by Anthony Boyd.
Devices that continued to be handed out to officers until earlier this year included the Microsoft-made Lumia 830 and the Lumia 640 XL. Sources speaking with the New York Post suggested that Tisch "insisted on Microsoft-based phones in part because the NYPD was already using Microsoft software to run the video surveillance program at its Lower Manhattan Security Initiative Command Center."
Clearly the difference between mobile and desktop operating systems didn't quite reach the table in this decision-making process.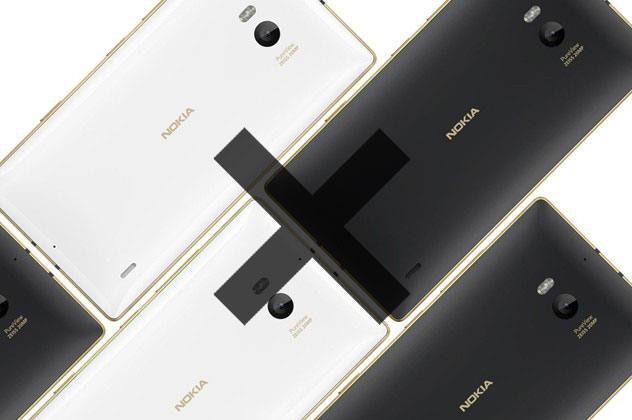 Sources said that all of the 36,000 smartphones currently in the hands of New York Police Department cops will be replaced by new iPhones by the end of 2017. No word on which models they'll get, though the presence of the term "brand-new" might end up meaning they get the newest batch of phones – likely revealed on the 12th of next month.
The NYPD certainly knows how secure the iPhone is. From experience, of course.
It's expected that the replacing of these devices will require a new set of specialized apps to be developed for the police force. The good news is that iOS, the software the iPhone runs, has one of the biggest support networks of developers in the world. There may already be a set of apps waiting for the police force when the switch is made through the end of the year.