NVIDIA's patent case against Samsung and Qualcomm stumbles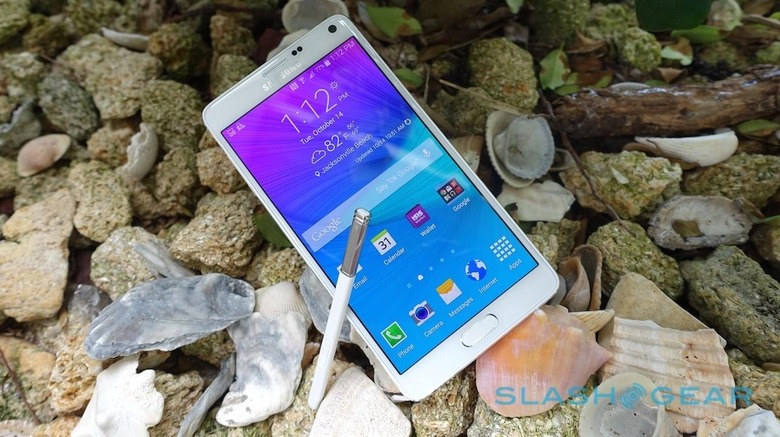 NVIDIA's hopes to tie up Samsung and Qualcomm in an expensive sales ban over mobile graphics chips has hit a roadblock. The company had sought an injunction from the United States International Trade Commission, alleging that rival chipmakers were infringing on its graphics patents with silicon found inside – among others – the Samsung Galaxy Note 4 and Galaxy S5.
However, in a ruling issued on Friday last week, ITC judge Thomas B. Pender decided that neither Samsung nor Qualcomm had, in fact, infringed on anything that NVIDIA had patented.
In fact, justice Pender suggested that one of the patents NVIDIA was using for its case was, in fact, invalid, since further examination suggested the technologies it described were already included in previous patents.
"Today's initial determination is one more step in the ITC's legal process," NVIDIA said in a statement, insisting that despite the setback it remained "confident" in the case it had against the two firms.
NVIDIA filed its case late in 2014, looking to hamstring its rivals by arguing they had illegally used graphics processor technologies it held the IP on.
Initial evidence looked like things could tip in NVIDIA's favor, too, with the company declaring an early victory after Justice Pender ruled in favor of its construction of the patent claims.
This latest ruling puts a dampener on those enthusiasms, though it's worth noting that the US ITC is yet to make its final judgement, which will in part be based on the judge's ruling this past week.
SOURCE USITC [pdf link]