NVIDIA: We won't be like greedy console companies with Project SHIELD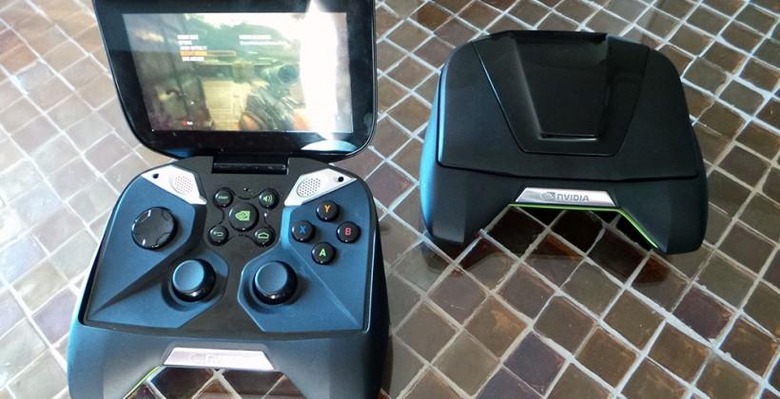 NVIDIA's Project SHIELD won't rely on premium games or locked-down ecosystems to offset hardware costs, unlike traditional consoles, with the company instead looking to free-to-play titles already proliferating on Android. "We'll make our money by selling the device to gamers" senior vice president of content and technology Tony Tamasi said today, contrasting NVIDIA's approach with that of printer ink merchants.
"The business model that stems from [selling direct] means we'll make our money by selling the device to gamers. (And we hope, by the way, that they'll love it.)" Tamasi said. "This differs from the razors-and-razor blades approach, which isn't just used by Gillette and Schick. Printer-companies use it, as well, making money from highly profitable ink. So do game-console companies, who primarily make their profit from premium games. This time-honored approach isn't the one we're taking with Project SHIELD."
NVIDIA Project SHIELD hands-on:
Android games are often free-to-play, supported either with in-app advertising or purchases. As Tamasi also points out, gamers will be able to stream their desktop titles to Project SHIELD. "We want to help game developers keep you happily entertained with the magic that they dream up" the NVIDIA exec concludes. "We're not looking to create a walled garden of software, even if it sprouts some gorgeous games."
From our early play with Project SHIELD that streaming process works well – assuming you have sufficient bandwidth. NVIDIA showed us Call of Duty: Black Ops II from a GeForce-equipped PC, which streamed smoothly, albeit  in the same room and over 802.11n 2×2 MIMO WiFi.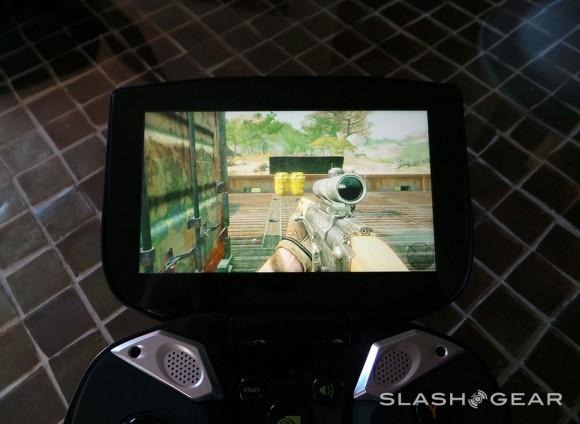 Avoiding the hassle of creating an ecosystem of its own is a solid approach; even Sony, with its legacy PlayStation titles, has struggled to gain traction with the PlayStation Store on Android. NVIDIA also has its existing TegraZone brand, which corrals together third-party titles particularly fettled to suit the company's Tegra chipsets, which it can leverage on Project SHIELD.
Check out our full hands-on with Project SHIELD for more details.