NVIDIA Watch Dogs Drivers Released With Big Graphics Boosts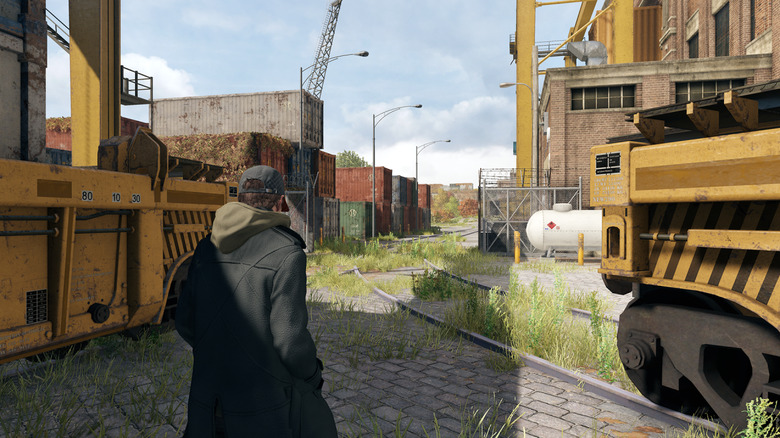 If you plan on playing Watch Dogs on your PC and you want it to look good – really, really good – NVIDIA happens to have a few pointers for you this week. NVIDIA works very closely with Ubisoft on all of their major releases, and as Ubisoft has developed Watch Dogs, NVIDIA has made with the graphics tweaks galore.
Exclusive to the PC version of Watch Dogs are a number of graphics enhancements. These include NVIDIA HBAO+ Ambient Occlusion for next-level shadowing effects, NVIDIA TXAA Anti-Aliasing to improve image quality, and a superior level of detailing throughout the entire game.
The video you're about to see was released on April 10th, 2014, and is a short vision of what NVIDIA brings to Watch Dogs. You'll hear Paul Vlasie, PC Lead Engineer on Watch Dogs speaking about HBAO+, TXAA, and more.
Below you'll find several full-sized shots from the game as provided by NVIDIA and Ubisoft on High or Ultra settings. While a couple of these images are from cinematics, most are from gameplay.
The GeForce 337.88 WHQL update is ready this morning. This update to your GeForce GTX GPU-toting gaming PC's drivers will bring on "Watch Dogs Game Ready" action in advance of you grabbing the game tomorrow. The launch date for Watch Dogs is May 27th, 2014 officially – beware of early downloads.
For those of you not seeing Watch Dogs appear in GeForce Experience, there's also a Watch Dogs Optimal Playability Settings guide up for your perusal as well. Have at it, and check back with SlashGear tomorrow when our Full Watch Dogs Review will be ready to roll!
UPDATE: Check our full Watch Dogs Review now!